Information Center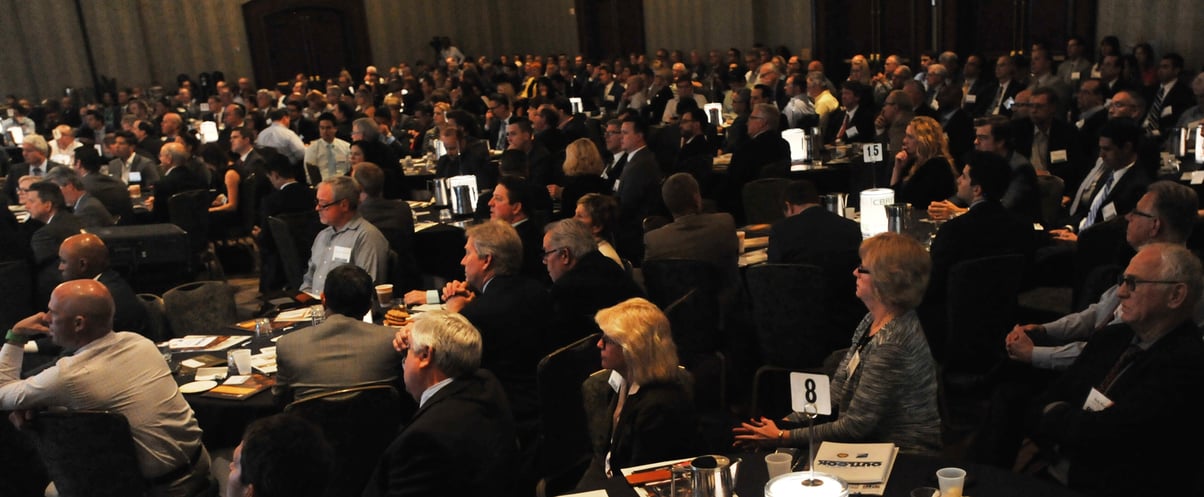 The SCVEDC publishes monthly, quarterly and annual reports on the regional economic activities and demographic trends.
2019 Santa Clarita Valley Economic Report
This annual report jointly published by SCVEDC and the College of the Canyons provides authoritative forecasts and latest data on demographics, employment, residential and commercial real estate, new development, and quality of life for the Santa Clarita Valley region.

2019 Santa Clarita Valley Quick Facts
The data sheet is a quick summary of key facts on SCV demography, employment and quality of life for 2018, and it also provides a comparison between SCV and surrounding regions.

Santa Clarita Valley Economic Snapshot
A monthly report on real estate (commercial and residential), employment, tourism and film.

Labor Market Report (2012)
This insightful report consists of sections on labor market area comparisons, general workforce characteristics, workforce education / training, workforce wage compensation, workforce commuting, workforce pay sensitivity as well business perspectives and skill demands.

SCVEDC Annual Report