Workforce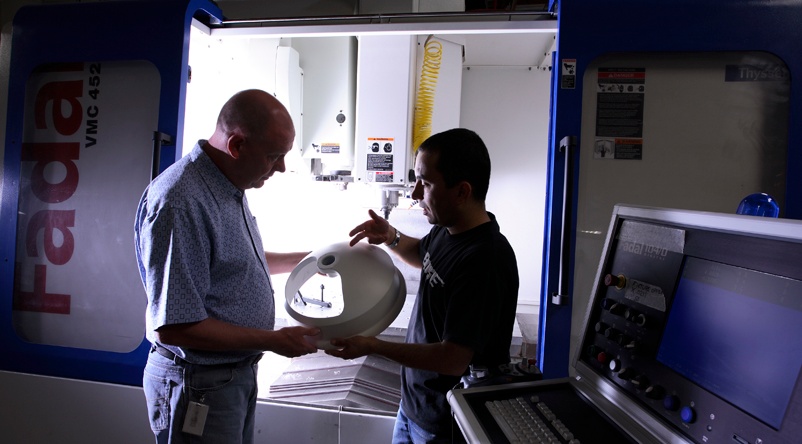 The Santa Clarita Valley, which occupies part of Northern Los Angeles County, is home to more than 280,000 residents according to the latest data, and among them, more than 210,000 residents live within the city of Santa Clarita.
The Demographic Outlook
People continue to move to the Santa Clarita Valley
Population growth is forecast to average 1.8 percent through 2021
This rapid rate of increase will result in an additional 32,700 residents
The SCV will continue to draw residents from other parts of Los Angeles County and other parts of the state due to its high standard of living and prosperous job base
The 25-44 and 45-64 brackets will each increase by approximately 1.9 percent per year
Highly Educated
The Santa Clarita Valley has a highly educated population. For residents age 25 and above:
Close to 90 percent have completed high school
more than 70 percent have at least some college
35 percent have four year degree or higher
Regional Strength
The SCV area is a fast growing sub-market within the larger Los Angeles Country region.
SCV business growth is not limited to a few large employers or concentrated in a single industry. The SCV hosts a diverse mix of businesses
Over half of the local workforce is college educated
The local workforce represents competitive wage opportunities for companies seeking to locate in the SCV that also need high-skill workers
The SCV represents a significant reduction in travel time to work for a minimum of 1 out of 5 of workers residing in the San Fernando Valley
Labor Market
The SCV labor market has the following characteristics:
The labor market is heavily concentrated in manufacturing, retail, leisure services and professional services, with each accounting for more than 10,000 local jobs
The manufacturing sector has defied statewide trends, growing by more than 3 percent in 2015 compared to flat growth statewide
Employment in the medical device sector has surged over the past two years
In the Aerospace and Defense sector, employment began to rebound in 2015, employing approximately 1,400 workers
To download the "2017 Economic Outlook for the Santa Clarita Valley", please click here.
To download the "Santa Clarita Valley Labor Market Study – 2012", please click here.