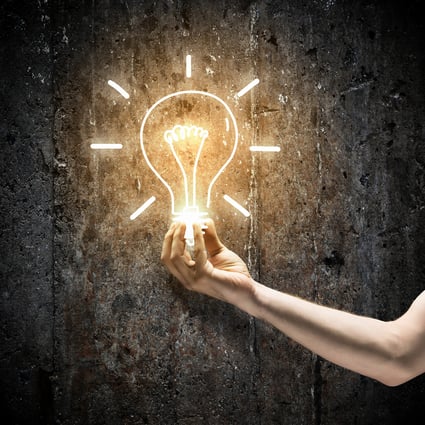 Are high electricity costs forcing you to consider moving your company out of state? We have some good news for you! Southern California Edison (SCE) has reauthorized their Economic Development Rate (EDR) to attract, retain and expand businesses throughout their territories in California, offering a 12% discount on your energy bill over a 5-year period.

In order to qualify for the EDR companies must have a minimum load requirement of 150 kilowatts (kW) or more, have a business that is not identified as a residential, state or local government customer, be able to provide a business case demonstrating a critical need for the EDR program (e.g. present a viable out-of-state option or facility closure), be subject to an independent review by SCE, and be willing to sign an affidavit attesting that "But-for" this rate, the business would not retain or add its energy load in California. There are some additional options available for small businesses that do not meet the 150 kW minimum.


The EDR program is available to SCE customers with Bundled Service, Direct Access and Community Choice Aggregation business customers. For more information Santa Clarita Valley companies should contact their Southern California Economic Development Consultant, Jey Lacey at (559) 967-2136 or via email: jey.lacey@sce.com. SCV businesses can also contact SCVEDC for more information.


CLICK HERE to download a flyer with more information.
The Santa Clarita Valley Economic Development Corporation (SCVEDC) is a unique private / public partnership representing the united effort of regional industry and government leaders. The SCVEDC utilizes an integrated approach to attracting, retaining and expanding a diversity of businesses in the Santa Clarita Valley, especially those in key industry clusters, by offering competitive business services and other resources.