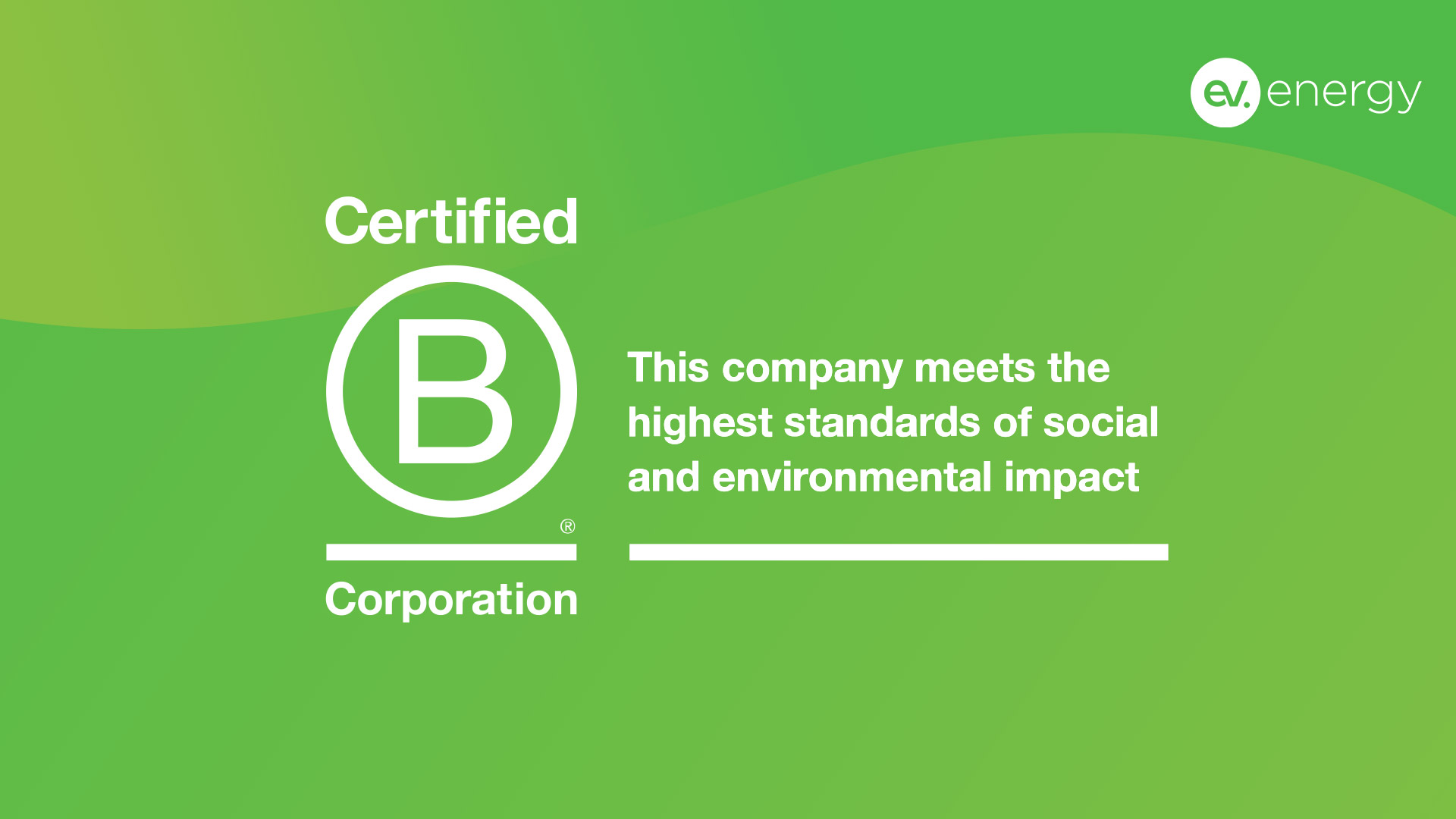 SCV Companies Making an Impact on Their Employees, Community, and Environment
Many people want to partner with, work for, buy from, and invest in companies they believe in. Two Santa Clarita Valley companies have become B Corporations demonstrating commitment to their employees, community, and the environment.
B Corporations are for-profit companies, certified by a nonprofit called B Lab. In order to earn the certification, companies must achieve a 80/200 score on B Lab's assessment, which is split into four parts – Governance, Workers, Community, and Environment.