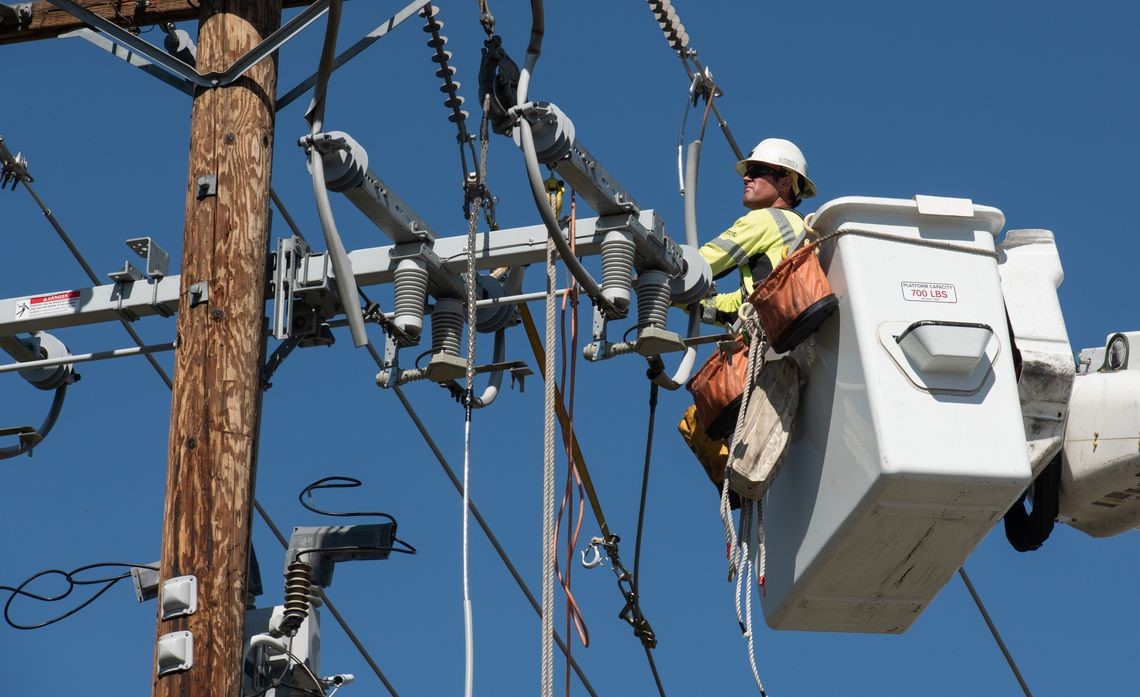 Southern California Edison's Wildfire Mitigation Plan


Since many businesses experienced SCE power shutoffs last year, SCVEDC has been communicating with officials at the organization about its fire prevention and mitigation plans.


Earlier this year, Southern California Edison announced plans to inspect thousands of miles of power lines, remove trees as necessary in high-risk areas, and segment certain components of power lines as part of a $582 million Wildfire Mitigation Plan. These improvements greatly reduce the likelihood of wildfires and preemptive, public safety power shutoffs (PSPS) in SCV business parks.