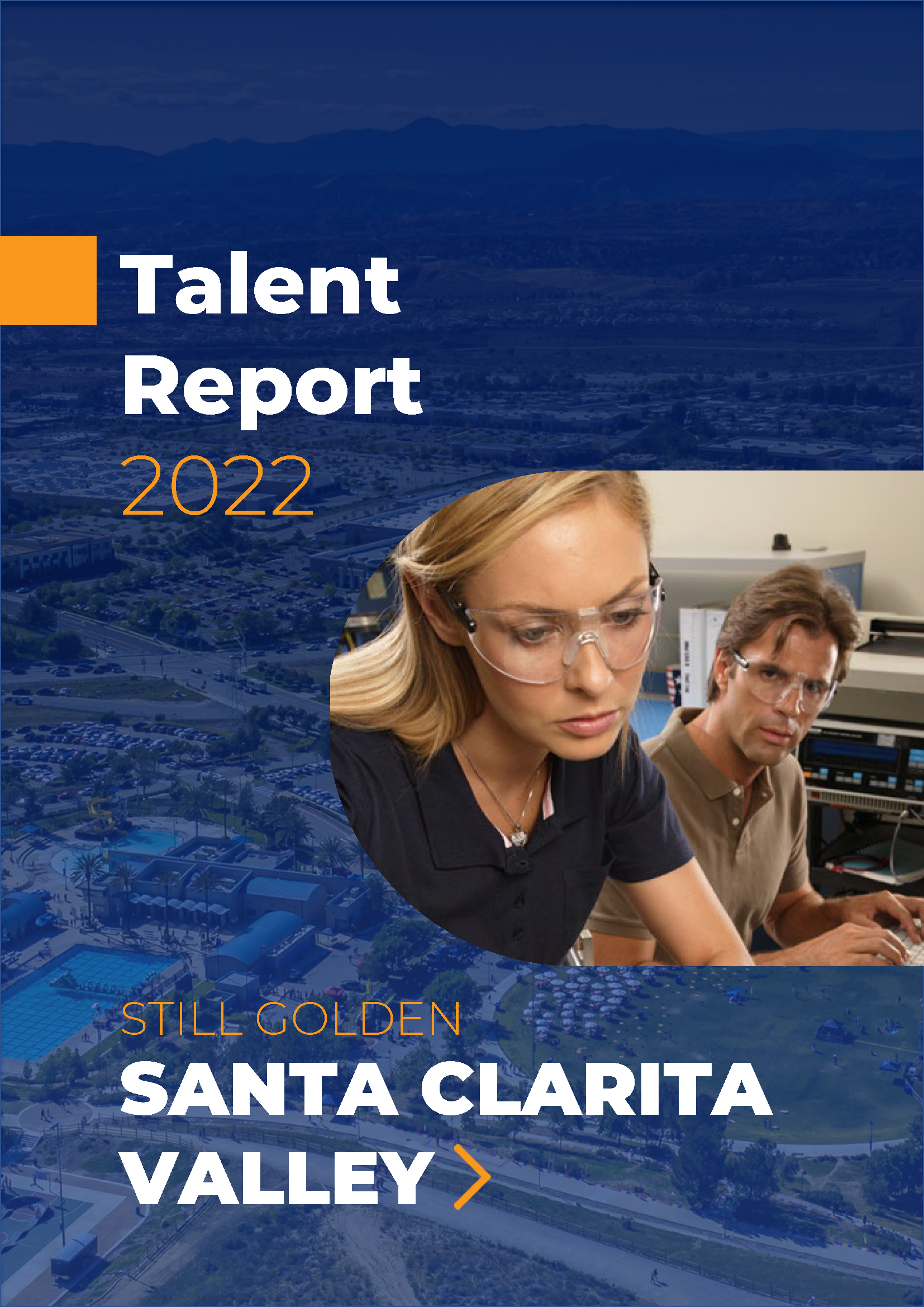 Curious about the Who, What, Where, When, and Why of Santa Clarita Valley?
Since before 2006, our valley has seen steady population growth and Santa Clarita is the 3rd largest city in LA County. So what is drawing people to the SCV?
Our rankings over the past year alone speak for themselves!