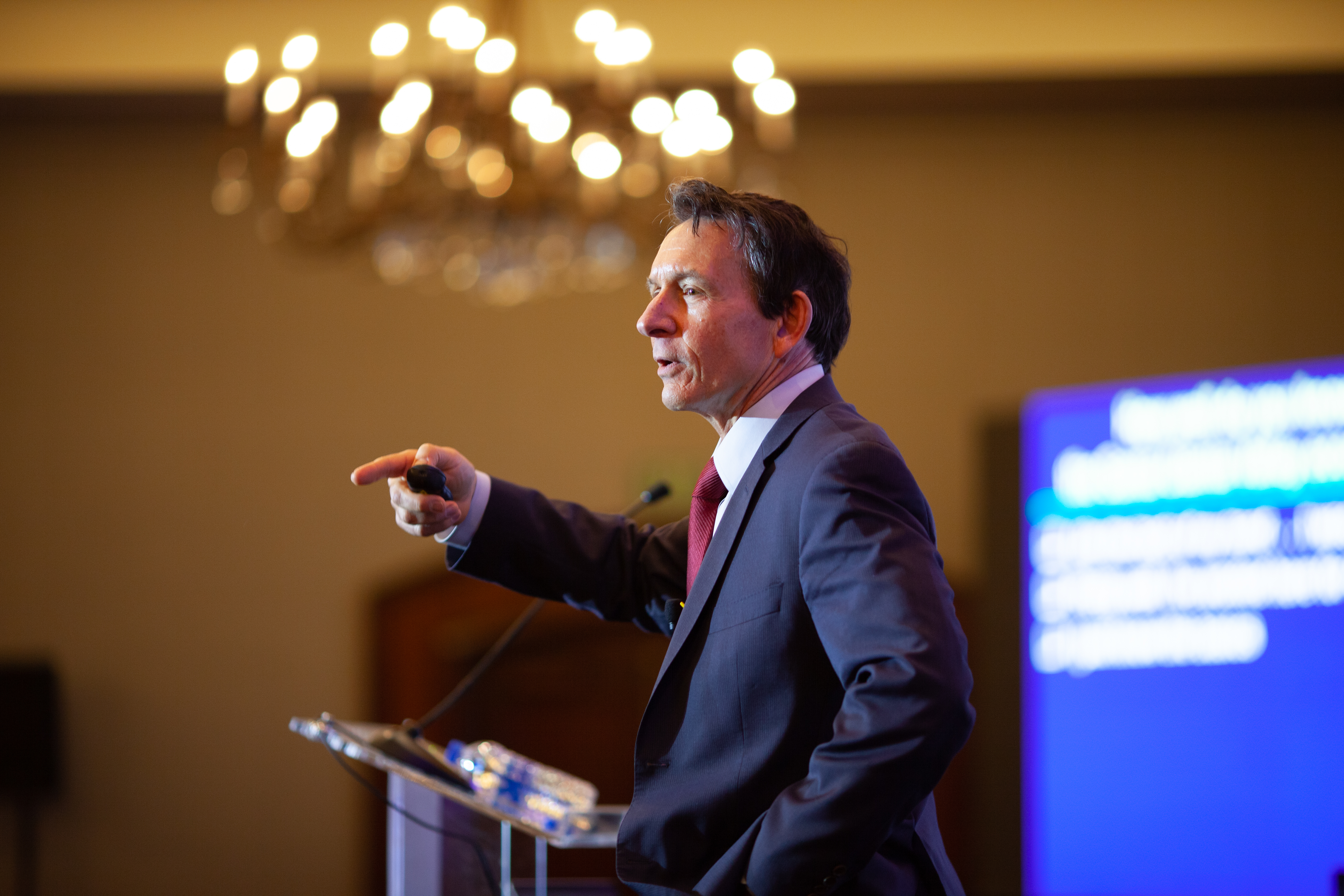 Save the DATES for the 2021 Economic Outlook Forecast!




Two Events - Fall & Spring


Are you wondering how the COVID-19 crisis has impacted the economy of the Santa Clarita Valley, the state of California, the United States, and the world? Does your company rely on accurate and up-to-date demographic data for the region? Are you interested in how growth and development will shape Santa Clarita in 2021 and beyond? If you answered yes! to any of these questions, you need to attend our 2021 Economic Outlook Forecast events!