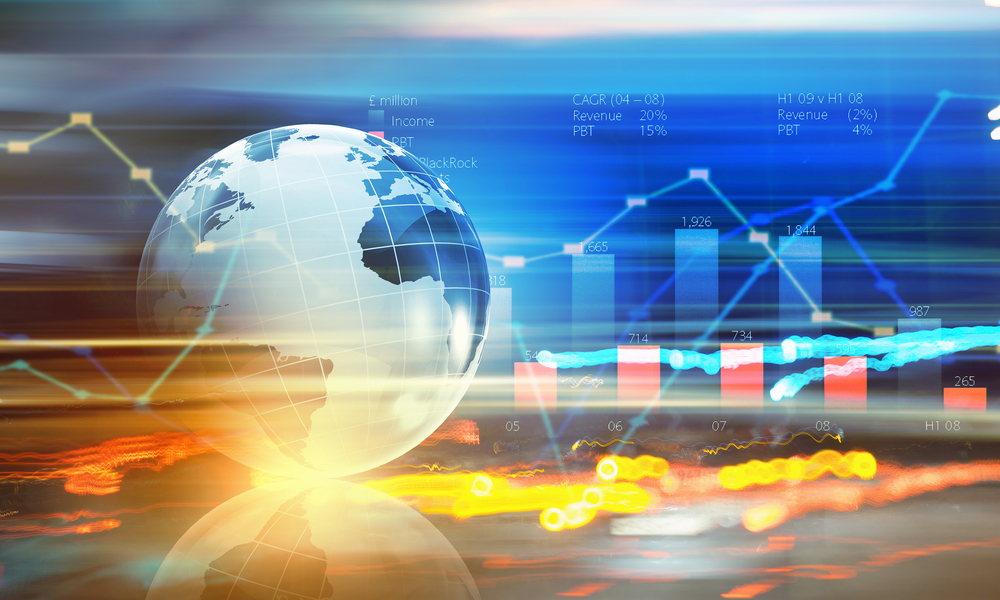 The 2022 Economic Outlook Forecast


Designed to provide attendees with an economic analysis and outlook for the coming year, the 2022 Economic Outlook Conference included global, national, and state perspectives, while focusing primarily on the trends and issues associated with the Santa Clarita Valley and the surrounding business community. Alongside the conference the SCVEDC also releases it's Outlook Book, containing more in-depth data and economic forecast information.
Summary Overview:
Our population continues to grow steadily and we built almost 2000 new homes in the last 3 years alone. It's expected to average 0.8% per year through 2027, increasing by approximately 12,000 residents.
Meanwhile, our jobs base has also grown as we've built millions of square feet of new industrial, commercial, and retail space.
We have nearly recovered all the jobs lost during the pandemic and our job creation rate is still up, having added approximately 5,200 jobs in 2022 alone. Many of these jobs were in the hardest hit industries in the Santa Clarita Valley by the Coronavirus Recession.
The rate of job growth exceeded the rate of population growth.
Industrial vacancy is at zero, but commercial office space is expected to steadily recover. There are millions of square feet of mixed-use space under current construction, already approved, or awaiting approval.
Inflation has likely peaked and should normalize by the end of 2023. While overall growth predicted for this year has been downgraded, and stagflation is a continued concern, a bona fide recession is not likely at this time according to Schniepp.