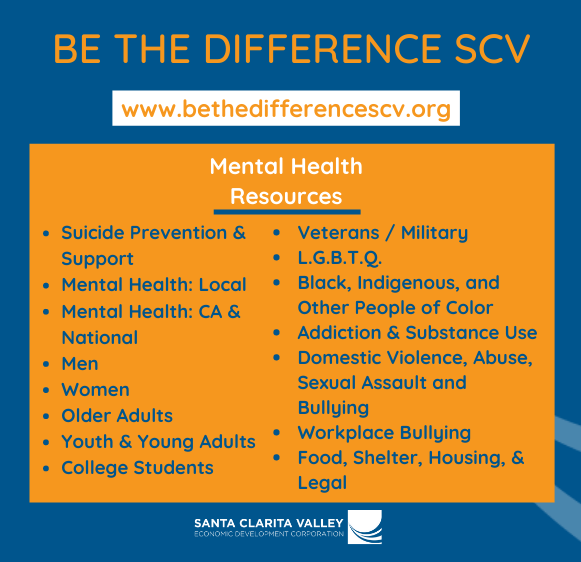 Mental Health Resources in the Santa Clarita Valley
The COVID-19 pandemic public health orders designed to protect our physical health have also affected mental health over the last year. In fact, 4 in 10 adults in the U.S. have reported symptoms of anxiety or depressive disorder, up from 1 in 10 adults from January to June 2019.
To complicate matters, people are often reluctant to discuss mental illness — especially at work. That's why it's critical for employers to create a work environment that is supportive of mental health, with relevant resources and a culture that prioritizes psychological well-being.