California Competes Tax Credit Applications Start January 2, 2018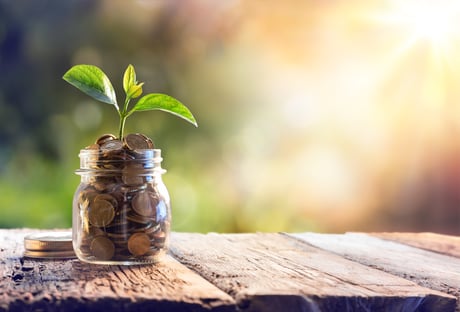 Have you heard about the California Competes Tax Credit (CCTC)? This program is open to any business planning to create new full-time jobs in the state, regardless of size or location.
The Governor's Office of Business and Economic Development (GO-Biz) allocates $200 million in tax credits each fiscal year. And 25% of the total amount each fiscal year is reserved for small businesses! (Gross receipts less than $2 million.)
The next application period is January 2, 2018 through January 22, 2018. The online application can be accessed starting January 2, 2018 at www.calcompetes.ca.gov.
Businesses interested in applying can register to attend any of the workshops or webinars and receive customized technical assistance from GO-Biz staff. A complete list of workshops and webinars is available on the GO-Biz Website.
An application guide, Frequently Asked Questions (FAQs), and program regulations explaining how to create an account are available here.
The California Competes Tax Credit agreements are negotiated by GO-Biz and approved by a statutorily created "California Competes Tax Credit Committee," which consists of the State Treasurer, the Director of the Department of Finance, the Director of GO-Biz and one appointee each by the Speaker of the Assembly and the Senate Committee on Rules.
By ensuring businesses in the Santa Clarita Valley, or those considering relocating to the SCV, have current information regarding the various resources available, the SCVEDC helps maintain and expand a vibrant local business community. It's one of the many business services provided by the SCVEDC for businesses in the Santa Clarita Valley. Contact the SCVEDC today and learn more.
The Santa Clarita Valley Economic Development Corporation (SCVEDC) is a unique private / public partnership representing the united effort of regional industry and government leaders. The SCVEDC utilizes an integrated approach to attracting, retaining and expanding a diversity of businesses in the Santa Clarita Valley, especially those in key industry clusters, by offering competitive business services and other resources.