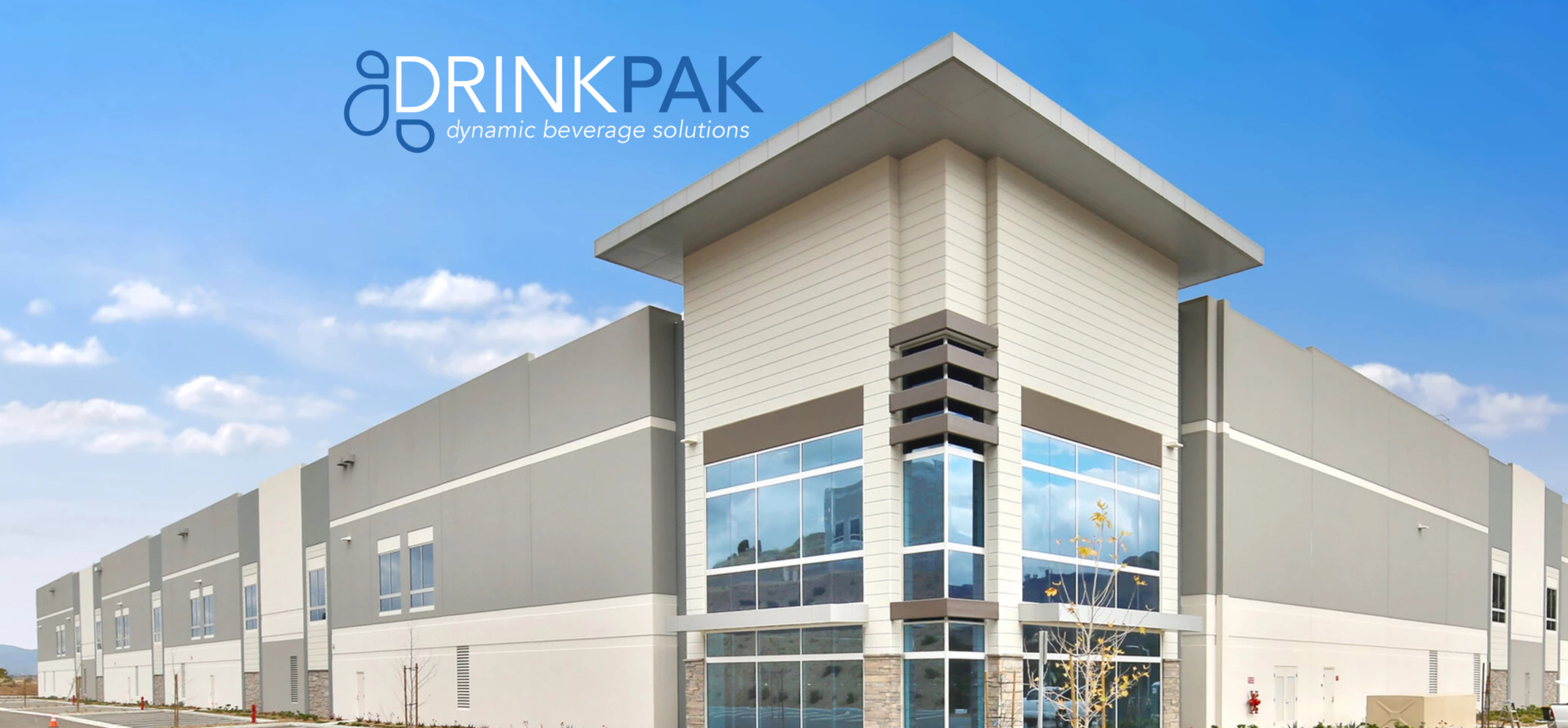 Developers Trammell Crow Co. and Clarion Partners have announced that DrinkPAK, an alcoholic and non-alcoholic beverage manufacturer, has inked a deal to occupy space at the joint venture's The Center at Needham Ranch industrial park in Santa Clarita.

DrinkPAK has signed a seven-year, 172,324-square-foot lease for Building 2 at Needham Ranch. The location will house the company's procurement support, complex batching and processing, filling, packaging, on-site storage and distribution. DrinkPAK's product line includes energy drinks, canned cocktails and hard seltzers.

DrinkPAK will create three beverage packaging lines capable of producing up to 4,900 cans per minute. At full operation, DrinkPAK intends to employ some 200 employees at the new facility, with the goal of producing 1.9 billion cans of product annually. The company will begin operations at the site in the spring of 2021.

"We are grateful for the support of Holly Schroeder and her team at the Santa Clarita Economic Development Corporation and the City of Santa Clarita to help us expedite a complex permitting process for this facility," said DrinkPAK Chief Executive Nate Patena in a statement.
"We are thrilled that DrinkPAK has chosen to locate its manufacturing facility in the Santa Clarita Valley bringing high quality jobs to our residents. The SCV's state-of-the-art industrial and commercial developments and business-friendly reputation make the Santa Clarita Valley a highly attractive market when companies are deciding between multiple regions," Holly Schroeder, President & CEO of the Santa Clarita Valley Economic Development Corporation said in a statement.

Building 2 features 36-foot clear height, 14 dock positions and 204 parking spaces.

CBRE's Craig Peters and Doug Sonderegger represented Trammell Crow and Clarion in the transaction, while Newmark's Patrick DuRoss, John DeGrinis and Jeff Abraham represented the tenant.

"We are pleased to welcome DrinkPAK to the Center at Needham Ranch. We are seeing significant food and beverage industry expansion across the U.S. and DrinkPAK recognized the competitive advantages of our development's strategic location, high-quality, state-of-the-art buildings, and the significant advantage provided by the business-friendly City of Santa Clarita, which affords companies like DrinkPAK with a lower cost of doing business," John Balestra, principal with Trammell Crow's SoCal – Los Angeles Business Unit, said in a statement.
The Santa Clarita Valley Economic Development Corporation (SCVEDC) is a unique private / public partnership representing the united effort of regional industry and government leaders. The SCVEDC utilizes an integrated approach to attracting, retaining and expanding a diversity of businesses in the Santa Clarita Valley, especially those in key industry clusters, by offering competitive business services and other resources.