Logix FCU Recognized as Best In-State Credit Untion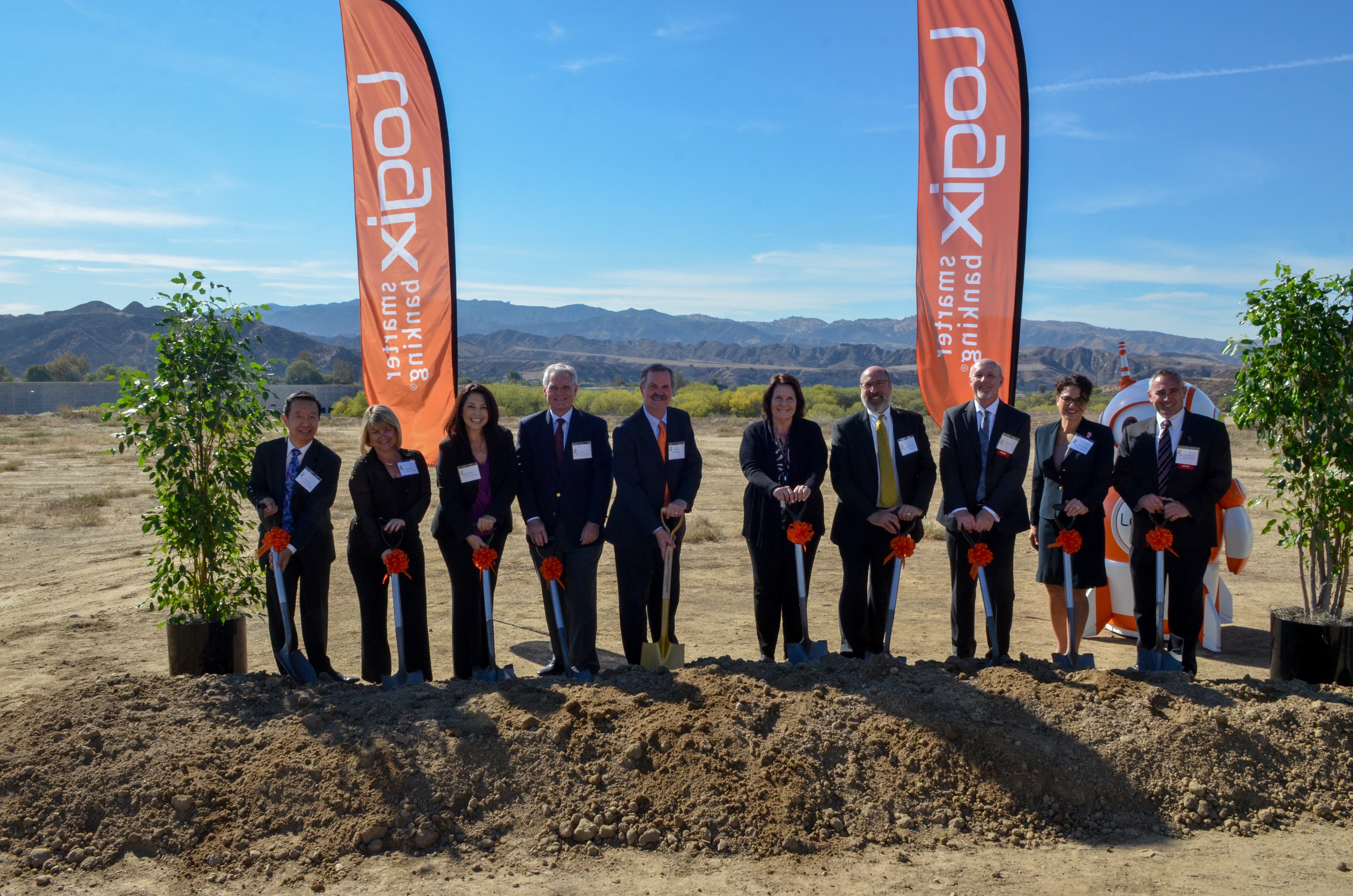 In an article published by Forbes and Statista, a market research firm, Logix Federal Credit Union was ranked number one on their list of Best In-State Credit Unions. They even outranked the top-rated bank in California. When you look at the numbers, it's easy to see why; Logix has grown its membership by more than 70,000 people since 2011 and has nearly $5.7 billion in assets. Logix plans to relocate to a new state-of-the-art headquarters in the Santa Clarita Valley next year.
Dave Styler, president and CEO of Logix had this to say, "We're so proud of this recognition from Forbes, based on the publisher's reputation, the objective criteria used in their analysis, and the results that validate our efforts to help Logix members thrive. More than two-thirds of our members are referred to us by family and friends of existing members, and this honor confirms their confidence in Logix."
"With strong membership growth, Logix continues to hire high-quality candidates to fill jobs that provide members with the world-class service they've come to expect," Executive Vice President Andrea Carpenter said. "To accommodate those employees, we're building a new state-of-the-art headquarters."
Phase I of construction will be completed later this year, and when Phase II is completed, approximately 1,300 employees will be working in the 250,000 SF headquarters making it one of the largest employers in the Santa Clarita Valley. "Just the construction phase alone is adding jobs and will have a $4 million fiscal impact to the local economy," said Holly Schroeder, President and CEO of SCVEDC.
Logix has also been voted "Best Credit Union" by readers of the Santa Clarita Valley Signal for 12 consecutive years, so the credit union's impending move is a welcome one, if maybe a bit overdue.
READ ON: Logix Federal Credit Union Announces Plans to Move its HQ to SCV
The Santa Clarita Valley Economic Development Corporation (SCVEDC) is a unique private / public partnership representing the united effort of regional industry and government leaders. The SCVEDC utilizes an integrated approach to attracting, retaining and expanding a diversity of businesses in the Santa Clarita Valley, especially those in key industry clusters, by offering competitive business services and other resources.