SCV Startup Weekend is Just Around the Corner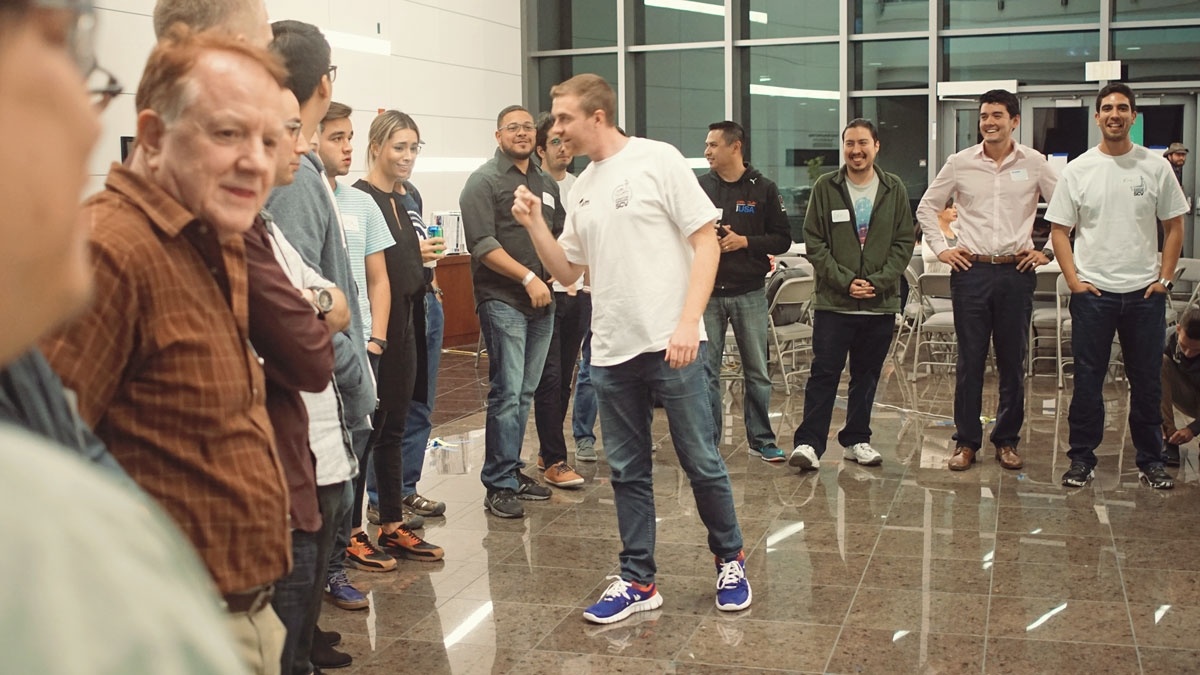 Startup Weekend SCV on November 2-4 is a unique opportunity for developers, designers, and business people to team up and build a startup in just 54 hours! This event that happens all over the world can help you get from zero to a new company by Sunday night! In cooperation with Google for Entrepreneurs, this is SCV's own Shark Tank, but much more friendly and supportive in a learning-first environment.
Weekend activities include rapid-fire startup pitches, prototype building, customer development, coaching and feedback by local mentors, a keynote speaker, concluding with a Shark Tank-style judging session.
This opportunity provides you with a challenging, engaging, and risk-free space to test out that great idea you've been hanging on to (or help someone build theirs).
Included in the day:
Breakfast, lunch, and dinner
•Mentoring
•Networking
•Keynote speaker
•Team building
•Coaching
•Customer development
•Pitching & Judging

Entrepreneurs and entrepreneurs-to-be at any stage in their business are encouraged to attend, especially pre-launch or pre-revenue...you won't want to miss this! Join us on November 2-4!
The Santa Clarita Valley Economic Development Corporation (SCVEDC) is a unique private / public partnership representing the united effort of regional industry and government leaders. The SCVEDC utilizes an integrated approach to attracting, retaining and expanding a diversity of businesses in the Santa Clarita Valley, especially those in key industry clusters, by offering competitive business services and other resources.