Small Businesses Drive Employment
Quick -- when you think of companies that drive the engine of our economy forward, which come to mind? Apple? Google?
Like we've said before, it may feel like big companies are behind the wheel, but small and medium-sized companies are pulling more than their weight when it comes to hiring and growing the economy, and they have been for some time.
Almost every new job created since 1977 has been created by a startup. Middle-market companies, in particular, have been doing well recently. One study shows middle market growth outpacing the S&P 500 almost every quarter for the past six years. Now that's HUGE.
Presently, it's an exciting season for business owners. Under the current administration, taxes on corporations have been slashed and regulations on businesses are being rolled back -- all of this could mean big growth.
Will that continue to be the case? In this brave new political world, we've see economic policies shifting for the past two years, but recent midterm elections could make the pendulum swing along a different axis entirely.
Despite the uncertainty, small and middle businesses are still a good bet for job creation and economic prosperity. Here are three reasons why: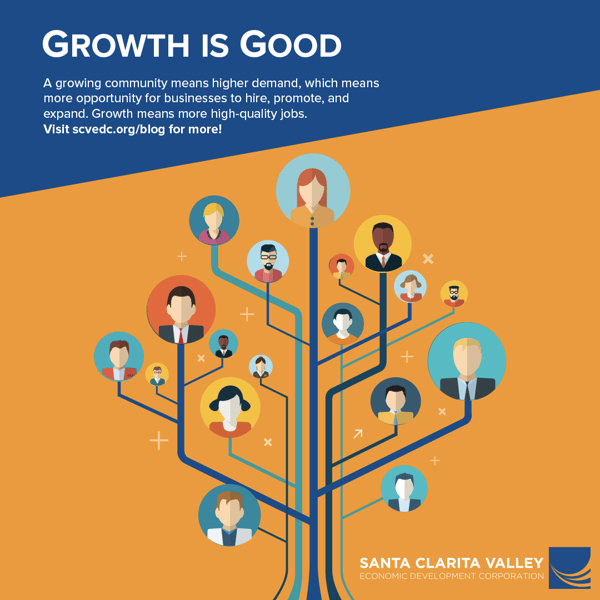 Agility
Smaller companies can switch strategies faster than their behemoth counterparts. They can both ramp up and slow down operations more quickly than a company with twice the moving parts and are, as such, better suited to weathering the changing winds of policy with relative ease.
Investment
It's never been easier for a small company to get the financing it needs to grow quickly. Because our world has become so connected, companies now have a bevy of options for getting a fresh injection of capital, and are taking advantage of the opportunities.
Technology
Advances in technology, and how readily available those advances have become, have evened the playing field between small and large companies. The cloud's computing tools can be downloaded by juggernaut and startup alike. Putting tech in the hands of a more agile workforce allows smaller companies to keep up with, if not outpace, similarly scoped work done by industry giants.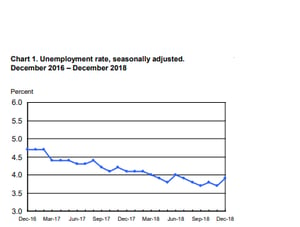 As discussed in greater detail in our Mythbusters-themed installment, growth is good. And close behind growth follows job creation – especially in this new economy.
It's been just about two years of the current administration, and in the most recent report by the Bureau of Labor Statistics indicates that job creation is up, with unemployment down. Chuck Devore via Forbes:
"…[December] nonfarm employment was up by 312,000, stronger than analysts expected. The impressive jobs number, along with the Fed signaling patience on rate hikes, shook the stock market loose from its doldrums, with the Dow posting a 747-point gain."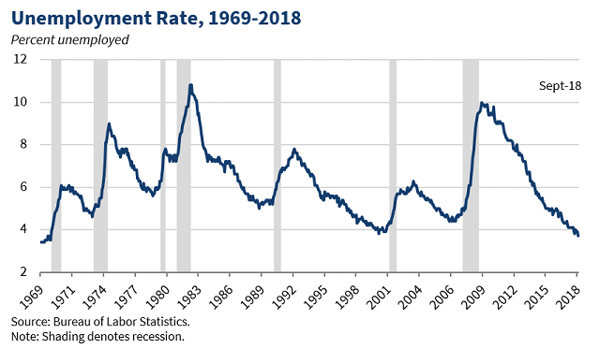 High-quality jobs (when performed by qualified talent) generally lead to strong business performance. As a business continues to grow, and greater investment goes back into the venture, the domino effect takes wing and the benefits of economic development continue in a not-so-vicious cycle. Learn why so many companies in the LA County area are choosing to move to the Santa Clarita Valley:
The Santa Clarita Valley Economic Development Corporation (SCVEDC) is a unique private / public partnership representing the united effort of regional industry and government leaders. The SCVEDC utilizes an integrated approach to attracting, retaining and expanding a diversity of businesses in the Santa Clarita Valley, especially those in key industry clusters, by offering competitive business services and other resources.