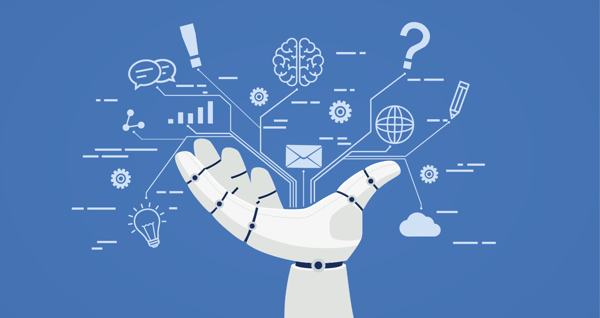 There's no denying that our current society is dominated by technology. Go anywhere – the gym, the grocery store, even the park – and you'll see countless people looking down at the screens in their hands. Even restaurants cater to the addiction, with many sporting free Wi-Fi and televisions in prominent places for their patrons to encourage them to stay longer and consume more.

Let's face it – technology has changed our lives in more than a few ways, and arguably for the better. And with the industry growing daily, it's hardly surprising that we are seeing aspects spill over into other areas as well.

In this day and age, we are seeing three major tech trends unfold in the media and marketing arenas, flipping on its head the way we consume media daily.


1. Increase in AI-Driven Content & Marketing

Companies like Amazon and Google have been using machine learning to curate content for years, showing recommendations based on your past search history to make your life easier. Now, many businesses are turning to AI for content creation as well, developing bots to create stories and social media posts by scanning the web for research and news stories.

The Washington Post uses Heliograf, while sites like Forbes rely on Narrative Science's Quill, which uses a concept called Natural Language Generation to write "humanized" articles. Facebook even offers businesses bots for basic customer service and interaction through Facebook Messenger, a major sign that the way customers interact with companies is shifting from formal phone and e-mail inquiries to social media.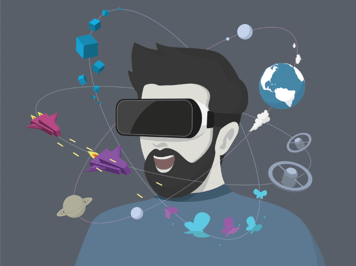 2. Augmented Reality

With the explosion of Pokémon Go! just a few short years ago, society was introduced to augmented reality (AR), allowing users to interact with technology in the real world. Since then, we've seen brands jump on the opportunity to use AR as a method of "try before you buy" to encourage impulse buyers and provide more detailed product information.

In late 2017, some major retailers like Amazon, Target, and Wayfair added an AR feature to their websites and apps. This lets users virtually place items in their homes to see what they might look like and how much room they will take up in their own space, rather than guessing from the photos online.
3. Greater Mobile Content Consumption

With the growing popularity of streaming services like Netflix, Hulu, and Amazon Prime, and the emergence of personalized TV lineups through companies like Sling, people are cutting ties with their long-term cable subscription services. This means people are turning more to their mobile devices to consume their content, and 5G starting to pop up in major cities, it will soon be faster than ever.

Marketers will be looking to capitalize on mobile real estate over the next few years, especially with the developments in AI. Companies like Pinterest and Instagram already allow influencers to create curated content, with clickable links to purchase products directly from photos.

With the leaps currently being made in machine learning, we're likely to see more AI and VR integrations in the near future, from the way we buy products to how we consume media and conduct business.

If you're pursuing the use of technology and innovation to advance your marketing efforts, operational efficiency, and overall success, SCV's workforce and development programs can help propel your company forward.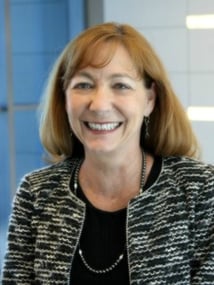 Leverage a FREE business assistance visit to get connected to a tailored mix of support and assistance.










The Santa Clarita Valley Economic Development Corporation (SCVEDC) is a unique private / public partnership representing the united effort of regional industry and government leaders. The SCVEDC utilizes an integrated approach to attracting, retaining and expanding a diversity of businesses in the Santa Clarita Valley, especially those in key industry clusters, by offering competitive business services and other resources.