The State of eSports in LA (and Why You Need to Pay Attention)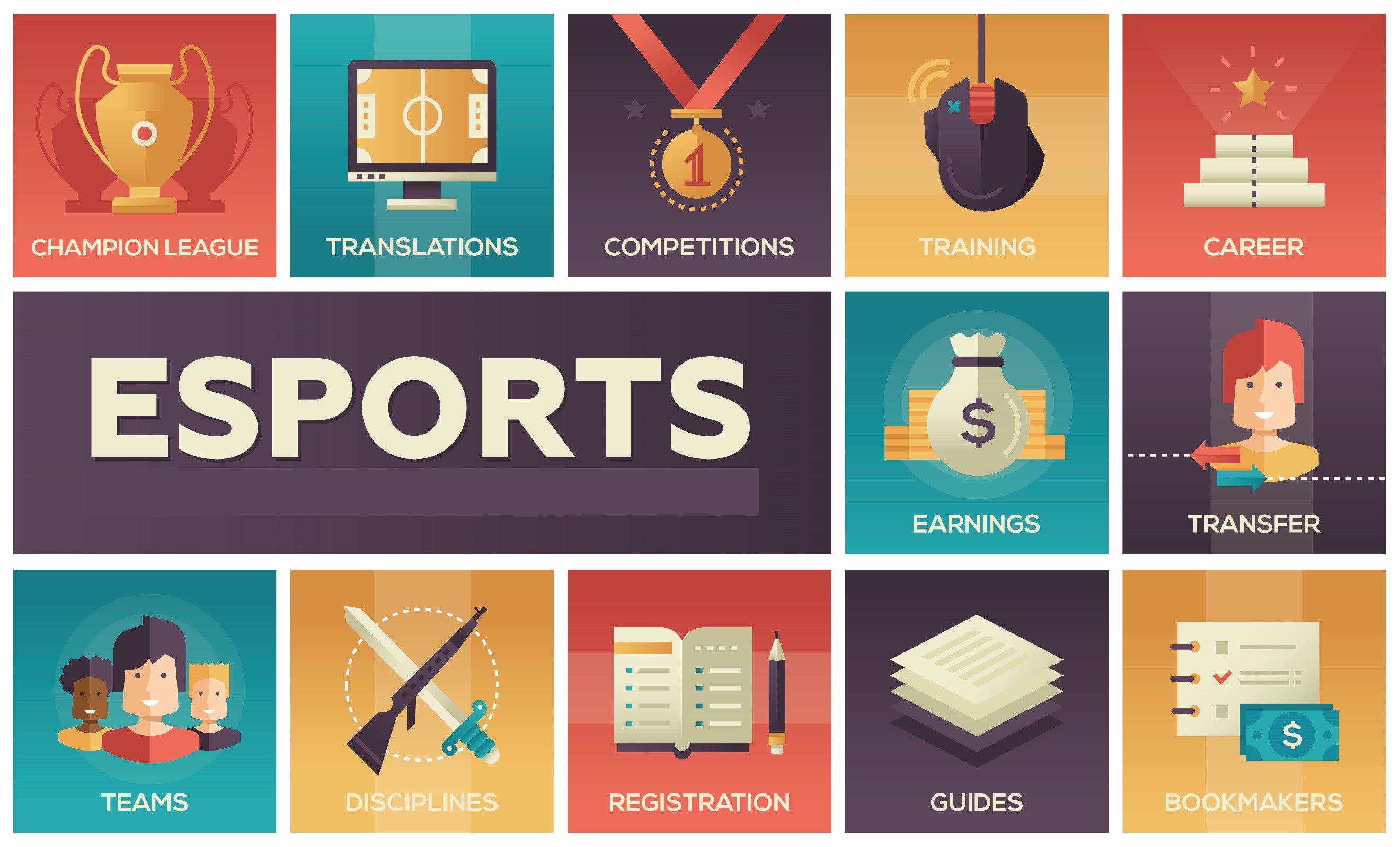 Each year, video game players across the globe compete in tournaments for prize money that tops the salaries of many professional football players.
If your video game knowledge begins and ends with the likes of Super Mario Bros and Pac-Man, then you've likely missed out on the meteoric rise of eSports, leagues of professional video gamers.
In the past few years, an entire economy has built up around eSports, and by some estimates, that economy will top $900 million this year. Major broadcasters like ESPN and Turner devote airtime to eSports events, and online streaming platforms like Twitch regularly pull in tens of thousands of viewers (and when celebrities get involved, much, much more).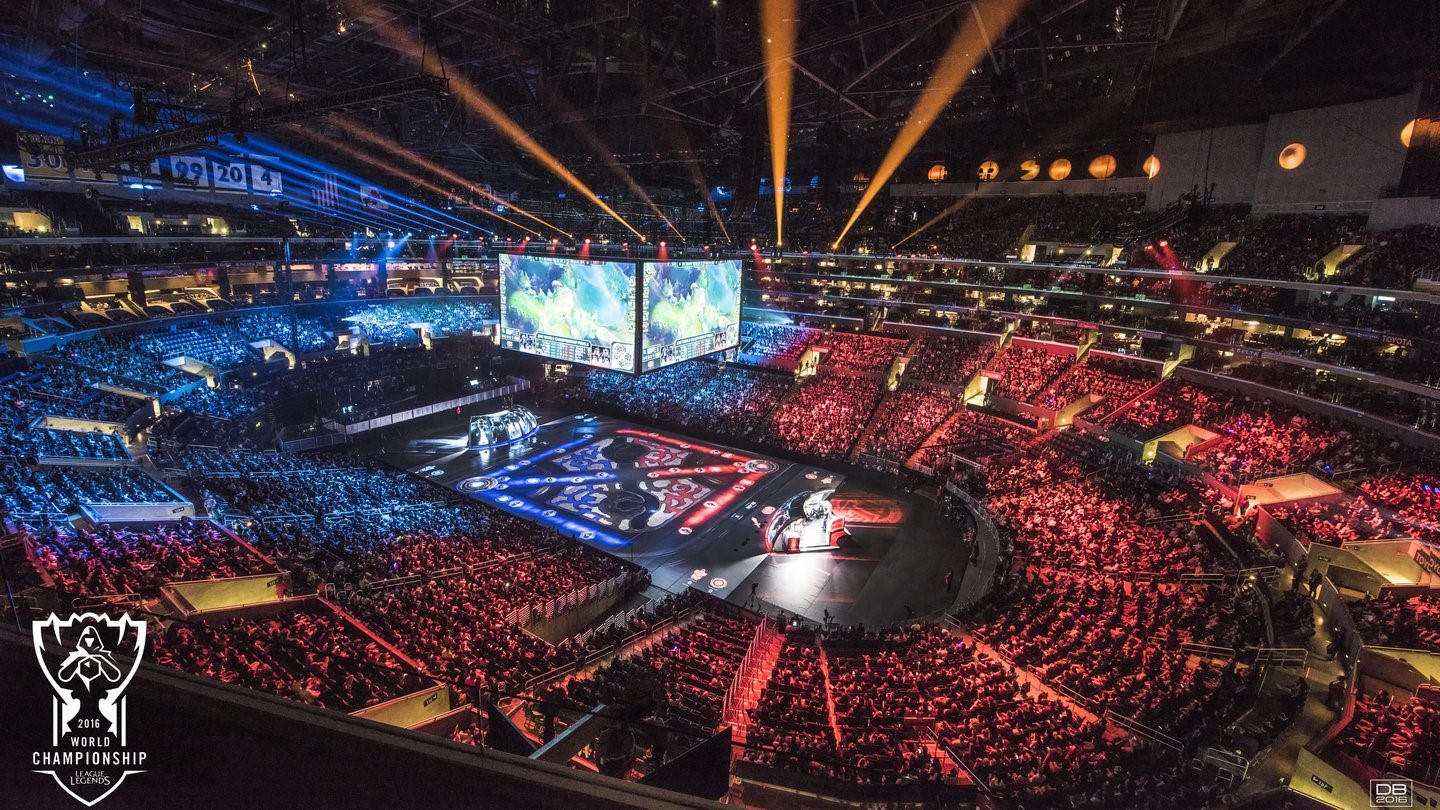 The Money's in Los Angeles
Much of America's thriving eSports economy is centered in the Los Angeles area. For a glimpse at the impact it's had on the economy there, just head on over to glassdoor.com and look up eSports jobs in the LA area. You'll see open positions for everything from eSports producers, coordinators, and communications teams, to an instructor for eSports Media and Culture classes at USC.
Southern California is, in many ways, the natural choice as the economic center for eSports in the United States. Riot Games, producers of the mega-popular eSports game League of Legends, is based in LA. Blizzard, who makes other big-name eSports games like StarCraft 2 and Overwatch, is headquartered in Irvine and currently has two of the most successful professional teams coming into the first year of competition.
Combine that with a huge talent pool, and ample opportunity for professional development, (particularly in Santa Clarita Valley), not to mention the area's massive entertainment industry, and you have the perfect location to support the burgeoning eSports industry.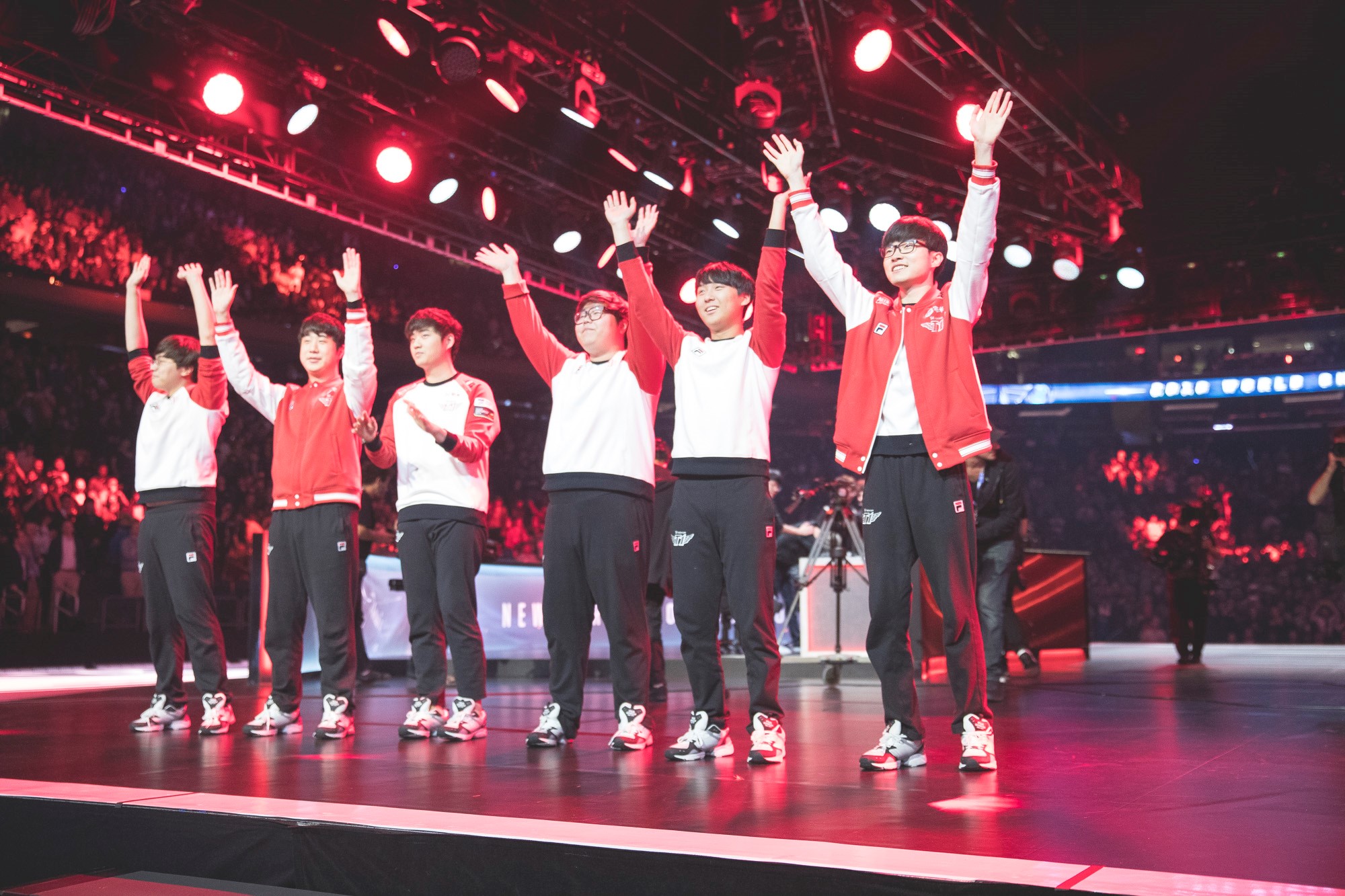 Challenges
Despite being the center of America's eSports economy, Los Angeles itself can be a challenging place to grow an industry, as the tax burden and cost of living are particularly high.
Fortunately, that's not the case throughout all of Southern California. As we've told you before, a few miles can make a huge difference in rent, taxes, and the general cost of doing business.
Several eSports groups and businesses have already popped up in the Santa Clarita Valley area, taking advantage of both the business-friendly environment and the proximity to the LA hub. As the popularity of eSports grows, local investment in the industry is likely to grow as well.
eSports may not yet have the clout commanded by the likes of the NFL, but interest and investment are growing, particularly in the LA area. The state of the industry is getting stronger, and will certainly continue to have an impact on our economy for years to come.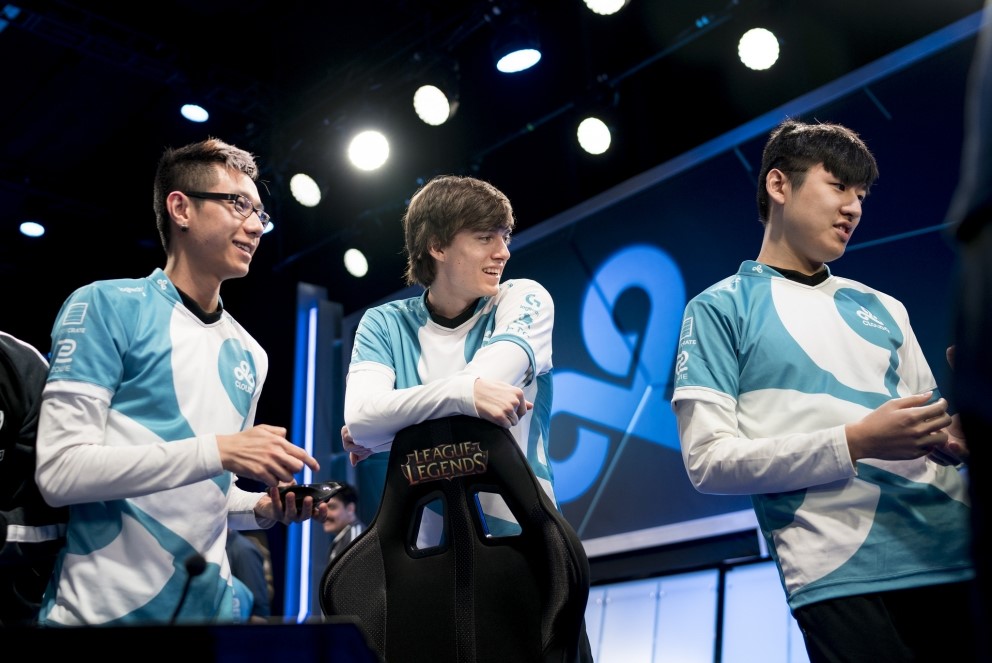 What are your thoughts on the emerging eSports market? How do you think it will impact the local and national economies?
SHARE YOUR THOUGHTS WITH US ON SOCIAL MEDIA!
The Santa Clarita Valley Economic Development Corporation (SCVEDC) is a unique private / public partnership representing the united effort of regional industry and government leaders. The SCVEDC utilizes an integrated approach to attracting, retaining and expanding a diversity of businesses in the Santa Clarita Valley, especially those in key industry clusters, by offering competitive business services and other resources.