It's Not a Small World After All – How to Find the Right Location to Film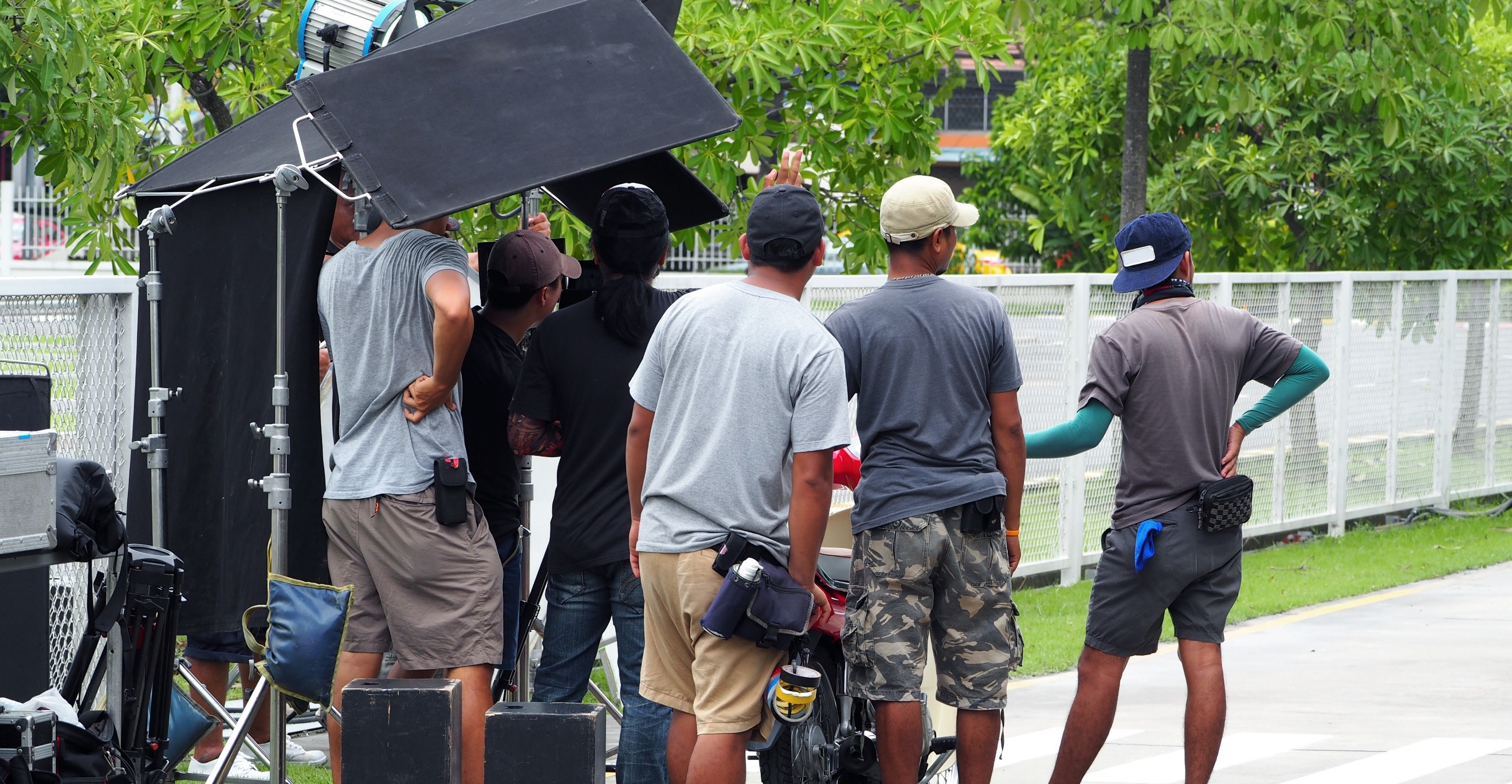 You've got a killer script, a crackerjack director, and Mr. George Clooney is interested in starring in the production.
But where, oh where are you going to film your movie?

Whether you're producing the next big blockbuster or an indie darling, finding the right spot to film is a tough ask. How do you know what's available? How do you get the right permits? Will there be space for Clooney's trailer?

We've got you covered. Here are 3 steps to help you navigate finding the right location to film your masterpiece.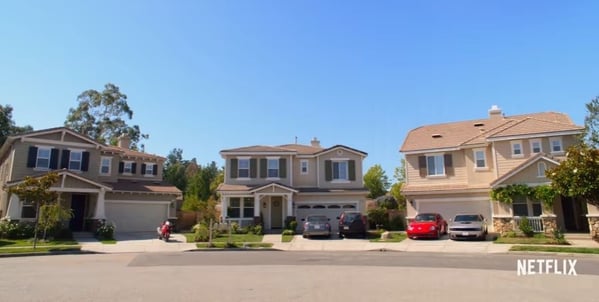 Browse What's Out There
Studios employ people full-time to find a great place to stick Chris Pratt while he runs from CGI dinosaurs. These Location Managers don't typically just go out and walk around hoping they find a spot that looks "Jurassic" enough for their movie.
Instead, they call up film offices to see what locations are available. Some areas, like Santa Clarita, have a library of filming locations you can browse online. If you give an area's film office a good idea of what you're looking for, they should be able to tell you which locations to check out. There are also a few private location scouting companies who will do the same for a fee.

Looking for something more camera-ready, like a soundstage or movie ranch? Some areas have a few to choose from, and film offices usually have a list they can present to you.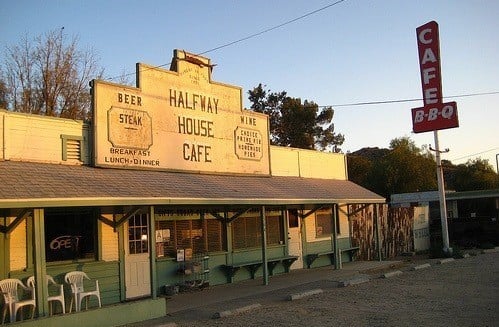 Narrow the Field
You've got a list of locations to select from…now what? Here's where reality rears its ugly head. We've mentioned before all the practical considerations that go into procuring a filming location, including cost to travel there, taxes you'll have to pay, and the availability of skilled labor.
This is another area where local film offices can help you out. Though each will undoubtedly tout their great incentive programs and educated workforce, be sure to ask for data to back up those claims; a few miles and a different governing body can mean the difference between a reasonable film tax and a downright obtrusive one.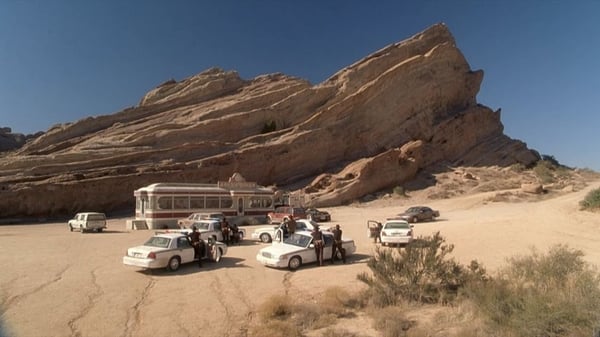 Get Permission
Yes, you can film anywhere…that you have permission to film. If you want to shoot in someone's house, you've got to ask them first. On a piece of public property, you'll need the permission of the appropriate governing agency (the city, the county, etc.).
Whether filming on private or public property, most areas will also require you to get a film permit, first. Acquiring a permit can be a complicated process; you'll have to meet insurance requirements and have a safety review, and there may be other special considerations (traffic, parking, posted notices, etc.) depending on how controlled you want the environment to be.
This, again, is where film offices can be your best friend. They can walk you through the permitting process for their area, and usually have some helpful tips to speed the process along.
Finding the right location to film can be a difficult task (not every space is Clooney-ready). But with the right resources, you can save a lot of time, and potentially a lot of money, while you're selecting the perfect place to make your masterpiece a reality.
CLICK HERE to find out more about Top 3 Factors to Consider When Selecting the Ideal Film Location.


The Santa Clarita Valley Economic Development Corporation (SCVEDC) is a unique private / public partnership representing the united effort of regional industry and government leaders. The SCVEDC utilizes an integrated approach to attracting, retaining and expanding a diversity of businesses in the Santa Clarita Valley, especially those in key industry clusters, by offering competitive business services and other resources.