Women in Business
With Women's History Month (March) and International Women's Day (March 8), specifically, on the horizon, we felt it would be appropriate to recognize the contributions and success women locally have achieved – economically, politically, and socially!
It's hard to measure the tremendous impact women have had on Santa Clarita Valley's business scene. From the board room to the manufacturing line to the main stage, women have been key players in establishing our community as a great place to live and work.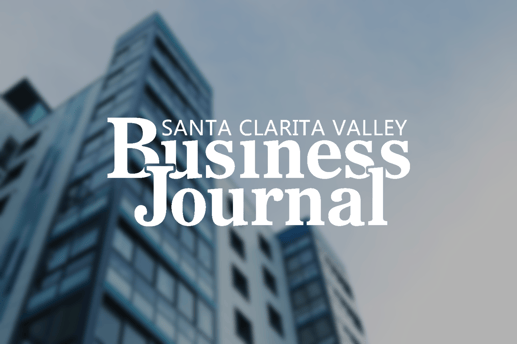 The Santa Clarita Valley Business Journal hosted their "Women in Business Awards", an event that honors the achievements of women who exemplify the best in Santa Clarita Valley business.
The Journal's list of nominees was 58 names long – a true testament to the depth of talent in our area. From this impressive roster, the Journal selected winners for "CEO of the Year," "Entrepreneur Award," "Community Involvement," and six other categories focused on mentorship and business achievement.
The fields these women represent are as varied as the women themselves, and showcase the breadth of opportunity available in the Santa Clarita Valley. The nominees included:
Steamwork Center Founder Tania Mulry
Valencia Acura Co-Owner Cheri Fleming
Henry Mayo Newhall Hospital Foundation President Marlee Lauffer
KHTS Station Owner Jeri Seratti Goldman
Hamby Corporation President Nanette Hamby
Summerhill Villa Executive Director Margie Veis

We're also proud to announce that three Santa Clarita Valley Economic Development Corporation board members were honored: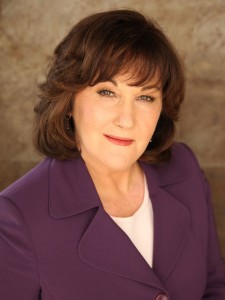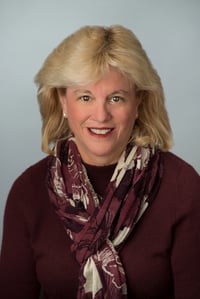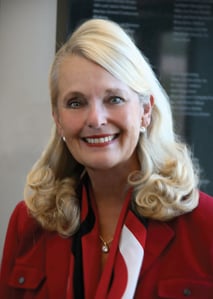 Additionally, we're excited to announce that SCVEDC President and CEO, Holly Schroeder, was also honored for CEO of the Year!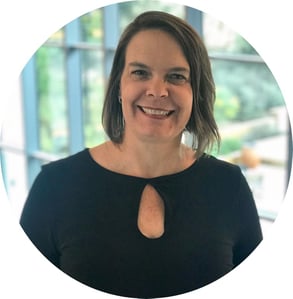 Far from a competition, the Women in Business Awards is a celebration of the positive impact each of these women has had on our community, and an opportunity to rally behind the individuals who continue to break down the barriers of what it means to be a woman in business.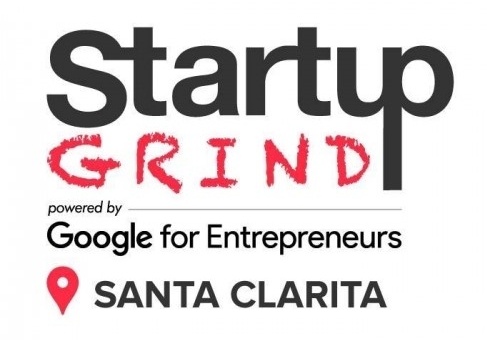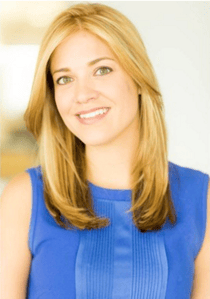 In a similar vein, the Santa Clarita chapter of Google Startup Grind (powered by Google for Entrepreneurs) will be kicking off their #WomenThatSlay series at the end of February, welcoming Co-Founder and COO of Heartbeat, Kate Edwards.
Heartbeat is a marketing technology platform that enables businesses to connect with thousands of brand ambassadors to create user-generated content campaigns on social media. Kate has an incredible entrepreneurial journey and is currently in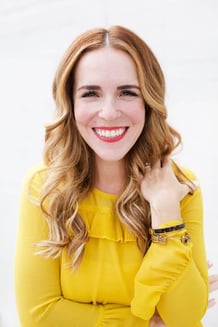 the midst of pitching her startup to VCs as we speak. Kate will be on-hand to share her successes and setbacks as well as her particular insight into working with, and reaching out to, millennials.
Following in March, Founder and CEO of Chic Media, Rachel Hollis, will
be taking the stage for a fireside chat. Named one of Inc. Magazine's "Top 30 Entrepreneurs Under 30," she's worked with big-name brands like Walmart, JCPenney, and Sprint. With her latest book (titled "Girl, Wash Your Face: Stop Believing the Lies About Who You Are So You Can Become Who You Were Meant to Be") released at the beginning of this month, there's no doubt Rachel will be bringing her infectious energy to the Santa Clarita Valley, further empowering women to take control of their lives and pursue their passions.
Rachel will talk about her journey to becoming one of the foremost authorities on premium digital content for women, and will offer insight into launching and maintaining her own brand.
The fun doesn't stop there, though…April will continue with the "girl power" trend when Cooper Harris, Founder and CEO of Klickly, stops by. For more information on upcoming Startup Grind events, bookmark this page or follow our pages on social media!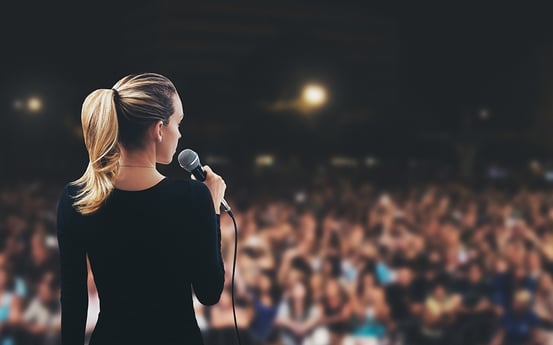 Very close to home, College of the Canyons' Women's Conference will return with the theme "Making the Most of Your Life". The breakout sessions will cover a wide range of topics including interviewing, networking, and starting a business as well as making your dreams a reality. The conference will seek to reawaken and inspire the incredible potential that attendees already possess in an effort to achieve individual personal and professional goals.
February 20 – Google Startup Grind (Kate Edwards)
Seats are limited and tickets are almost sold out…Snag your spot today!
February 22 – SCVBJ Women in Business Awards
Celebrate the women on Santa Clarita at the beautiful Valencia Country Club by purchasing tickets here.
March 17 – 2018 Women's Conference
Women of all ages are encouraged to attend. Registration includes a buffet breakfast, breakout sessions, luncheon, shopping boutique, and keynote speaker. Learn more here.
March 20 – Google Startup Grind (Rachel Hollis)
Again, seats are limited and are guaranteed to sell out early. Get your early bird tickets to avoid missing out (or paying more at the door!).
The Santa Clarita Valley Economic Development Corporation (SCVEDC) is a unique private / public partnership representing the united effort of regional industry and government leaders. The SCVEDC utilizes an integrated approach to attracting, retaining and expanding a diversity of businesses in the Santa Clarita Valley, especially those in key industry clusters, by offering competitive business services and other resources.