Lights, Camera, Action! 4 Reasons Why Santa Clarita Valley IS Hollywood North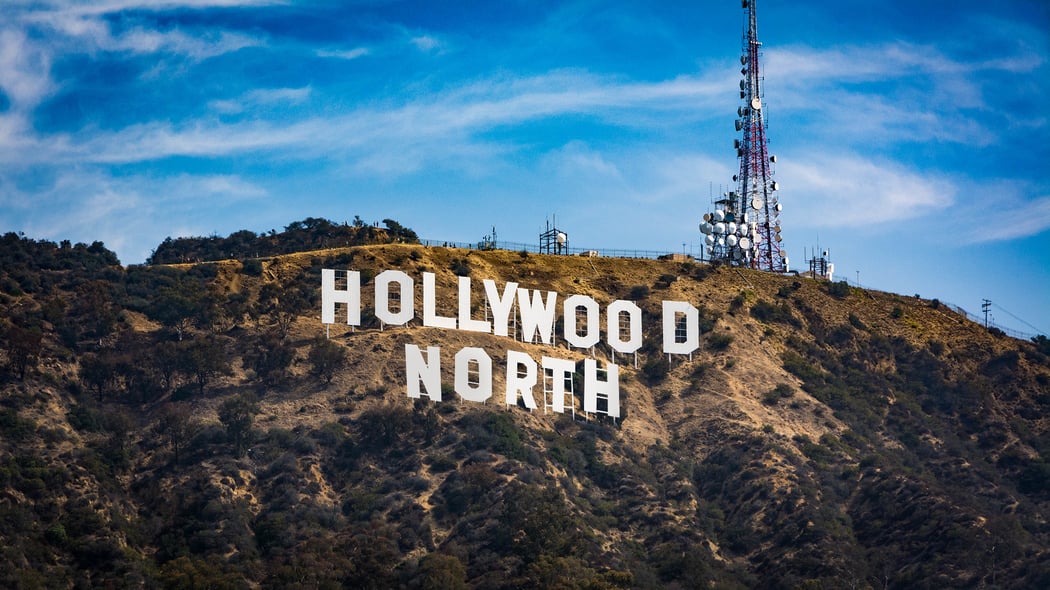 Quick question: Where do all your favorite movies come from?

Hollywood, obviously. Right? For decades, the town had a virtual monopoly on big-budget studio pictures to the point where the name has become synonymous with the entertainment industry.But these days a striking number of movies and TV shows are produced outside Tinseltown. The Walking Dead and The Hunger Games are/were filmed around Atlanta, Georgia. Parts of Deadpool and Fifty Shades of Grey were shot in Vancouver.

And here in Santa Clarita Valley – yes right here – producers filmed A Wrinkle in Time, Ultimate Beastmaster, and Santa Clarita Diet (naturally).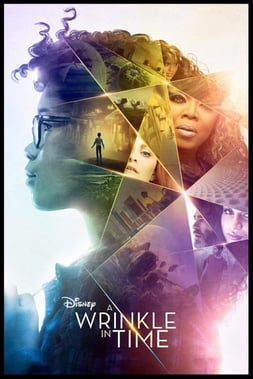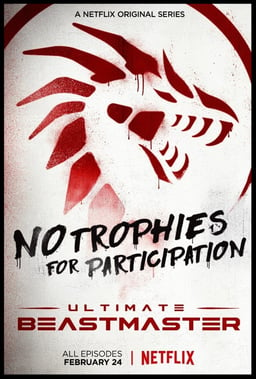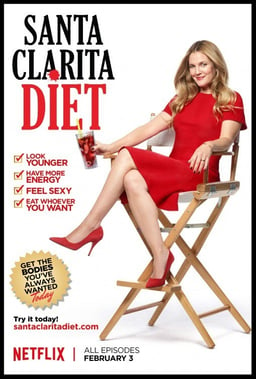 Why is our little slice of paradise becoming so popular with the entertainment industry? Here are the top four reasons:


1. Location, Location, Location
SCV is just a tad closer to Hollywood than Atlanta (only by a couple thousand miles), and many in the industry already call southern California home. Located within the coveted 30 mile zone, our community is close to 23 interstate and local highways (including the I-5), and features a variety of diverse and distinctive settings for filmmakers to use as their backdrop.
From desert to lush landscapes to warm residential to bustling city life, Santa Clarita can truly act as a chameleon.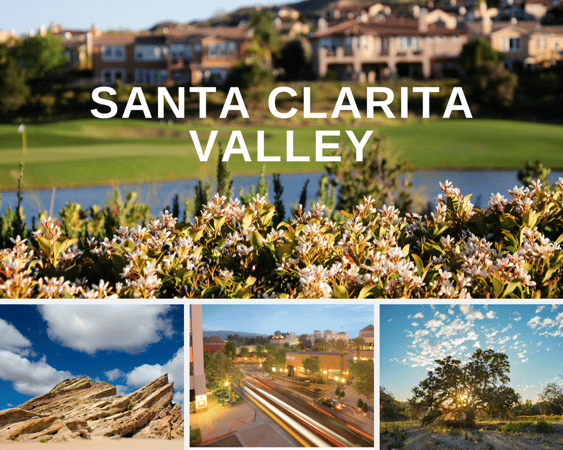 2. Plenty of Skilled Labor
Santa Clarita is already home to more than 20 sound stages, several film ranches, and a well-educated labor force (54% of residents have at least a 4-year degree). More than 6,000 SCV residents work in the entertainment industry, and the talent isn't just limited to TV and film; SCV also has workers skilled in video game production, graphic design, web development, animation, and editing.

3. Pro-Business Environment
The cost of doing business keeps a lot of production companies away from otherwise ideal filming locations. That's not the case in Santa Clarita Valley. Here, local government offers everything from production credits to employment tax credits and, just as importantly, don't nickel-and-dime businesses with things like parking tax or business license fees. What's more, the popular CA Film Tax Credit has been extended to 2025 and $300 million will be awarded annually to selected productions.

4. Technical Assistance
We don't like to brag (that much), but our business team here at the Economic Development Corporation is pretty darn good at helping production companies acquire everything they need to get their projects off the ground quickly. They help identify incentives, connect with local studios, get real estate information – pretty much everything you need to hit the ground running.

No, SCV is not Hollywood. It's Hollywood North. It's Hollywood with a more agile workforce, less red tape, and more scenic vistas. More production companies are starting to realize that, and that directly translates into more exciting, high-paying jobs for our community.
See you at the movies!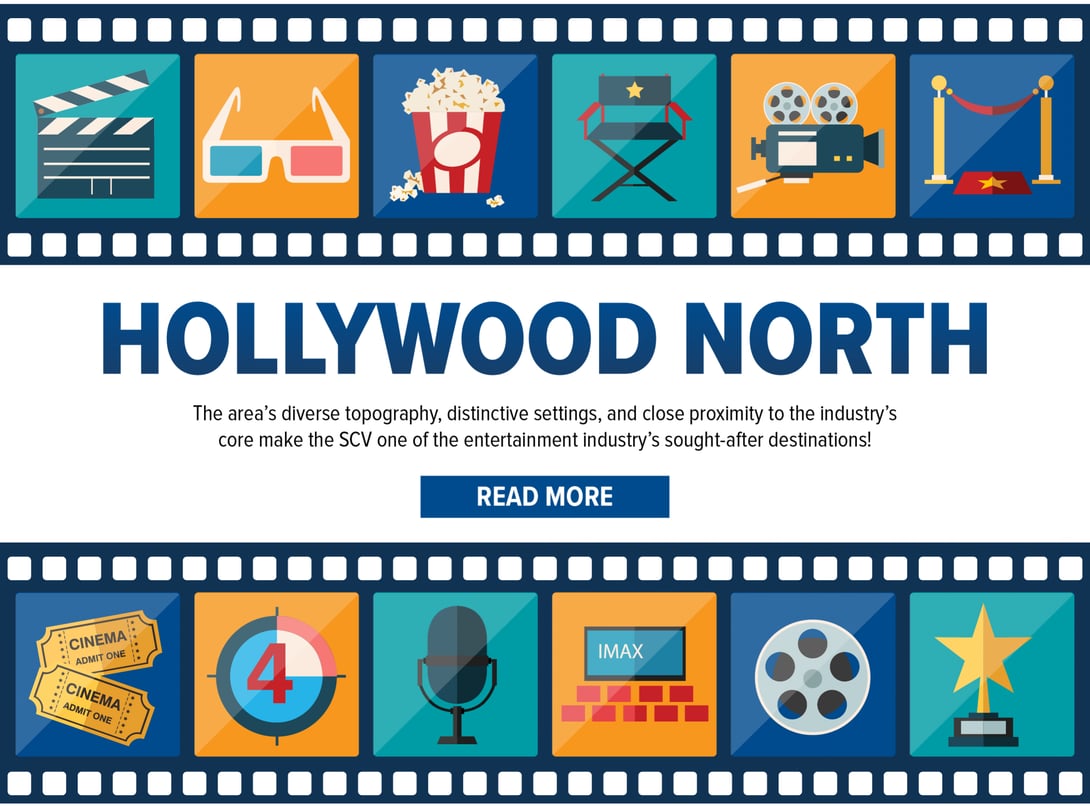 The Santa Clarita Valley Economic Development Corporation (SCVEDC) is a unique private / public partnership representing the united effort of regional industry and government leaders. The SCVEDC utilizes an integrated approach to attracting, retaining and expanding a diversity of businesses in the Santa Clarita Valley, especially those in key industry clusters, by offering competitive business services and other resources.