Must-See TV and Movies – New and Returning Shows Filmed in Santa Clarita

Not to gush, but are you caught up on Westworld? Possibly HBO's greatest achievement since Game of Thrones, season two of the western-cum-sci-fi epic is airing RIGHT NOW.

We bring this up not because SCVEDC is getting into the business of critiquing productions, but because some of the show's breathtaking cinematography was done right here in Santa Clarita.
In fact, quite a few upcoming and returning shows have done at least part of their filming in our area. Santa Clarita continues earning rights to its moniker as "Hollywood North" every day.

So if robots dressed like it's 1865 aren't your thing, but you still want the joy of seeing Santa Clarita immortalized on the small screen or projected on the big screen in a theater near you, we've got you covered.

We recommend the following: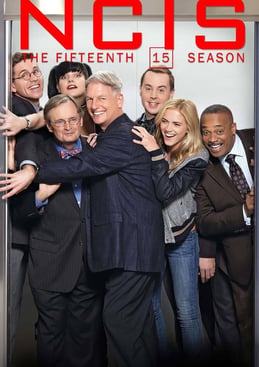 NCIS (CBS) – Airing Now
Fifteen seasons on air and still going strong, this CBS stalwart is prime example of Santa Clarita's chameleon-like capabilities. Set in Washington, D.C. but filmed in Santa Clarita, there are more than 300 episodes of the Naval Criminal Investigative Service's ongoing adventures for you to binge.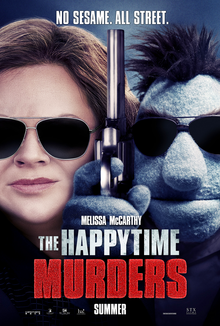 The Happytime Murders – Premieres August 17, 2018
This first-ever R-rated Muppets comedy will hit theaters late this summer, featuring a world (movie magic made right here on local sound stages) where humans and puppets coexist.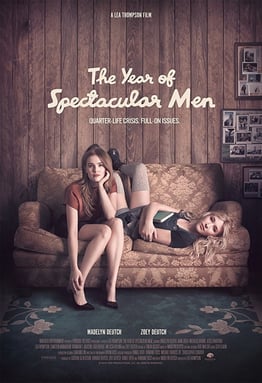 The Year of Spectacular Men – Premiers June 15, 2018
Shot in the Santa Clarita Valley, this coming-of-age story focuses on a recent college graduate trying to figure out adulthood with the help of her mother and sister.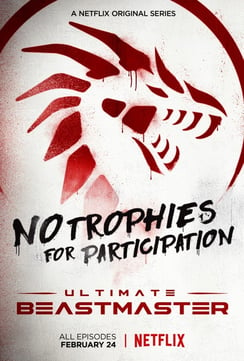 Ultimate Beastmaster (Netflix) – Premieres 2018
No gorgeous drone shots of sweeping vistas here (the competition is filmed at night), but when contestants tackle the diabolically tough obstacle course in season three, they'll be doing so at one of Santa Clarita's beautiful movie and TV ranches (Sable Ranch).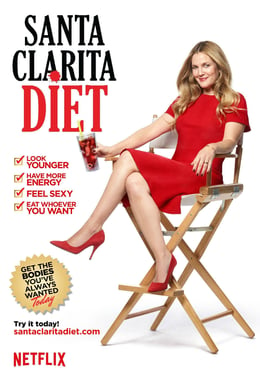 Santa Clarita Diet (Netflix) – Season 2 Now Streaming
Santa Clarita is a versatile actress. She can pass for a variety of cities and landscapes, but her greatest role may be playing herself – albeit a version of herself occupied by a cannibalistic Drew Barrymore in the dark comedy, Santa Clarita Diet.
Looking for more shows to satisfy your urge to see Santa Clarita in the spotlight?
Here are a few more to wet your whistle!
The Santa Clarita Valley Economic Development Corporation (SCVEDC) is a unique private / public partnership representing the united effort of regional industry and government leaders. The SCVEDC utilizes an integrated approach to attracting, retaining and expanding a diversity of businesses in the Santa Clarita Valley, especially those in key industry clusters, by offering competitive business services and other resources