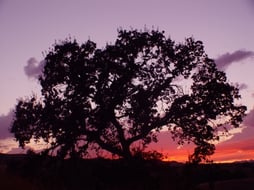 November is a time to give thanks and a time for reflection as we approach the year's end. I find myself reflecting on, among other things, my appreciation for our local economy.
Here are Seven Reasons I am Thankful:
The Santa Clarita Valley is a special place in which to work and live. We are a thriving community with a strong economy and an even brighter future. For all the businesses, residents, workers and leaders of the SCV, I am truly thankful!