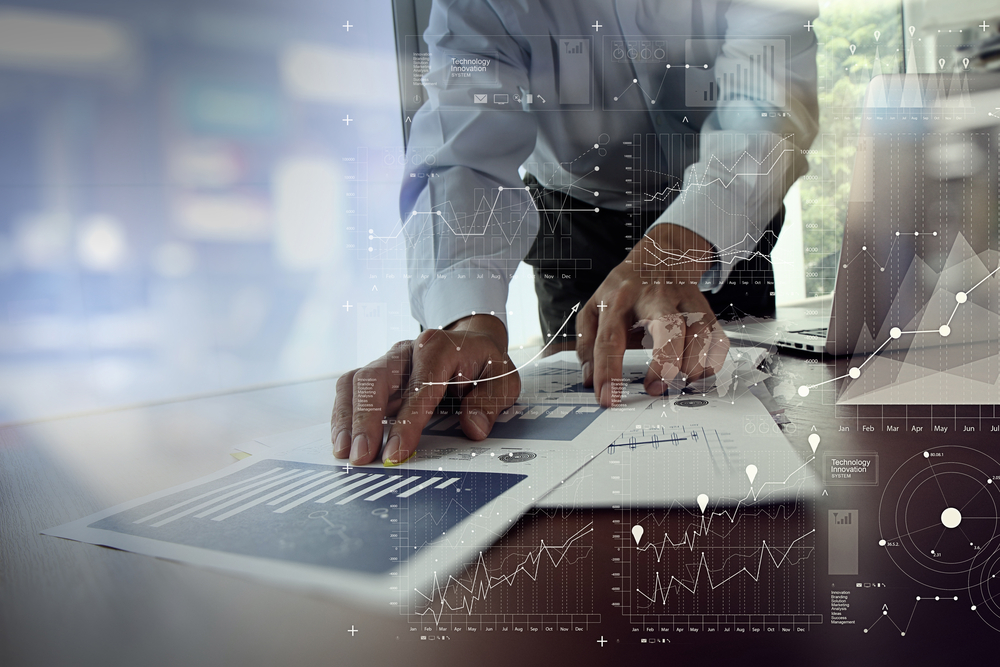 GO-Biz Hosting Webinars for Businesses Interested in Applying for
$80 Million in Tax Credits
Have you heard about the California Competes Tax Credit? It's a state income tax credit supporting growth of high quality jobs in California, available to businesses who want to come to, stay in, or grow in our state. Through a two-phase process, businesses apply and compete for this credit during three application periods each fiscal year.