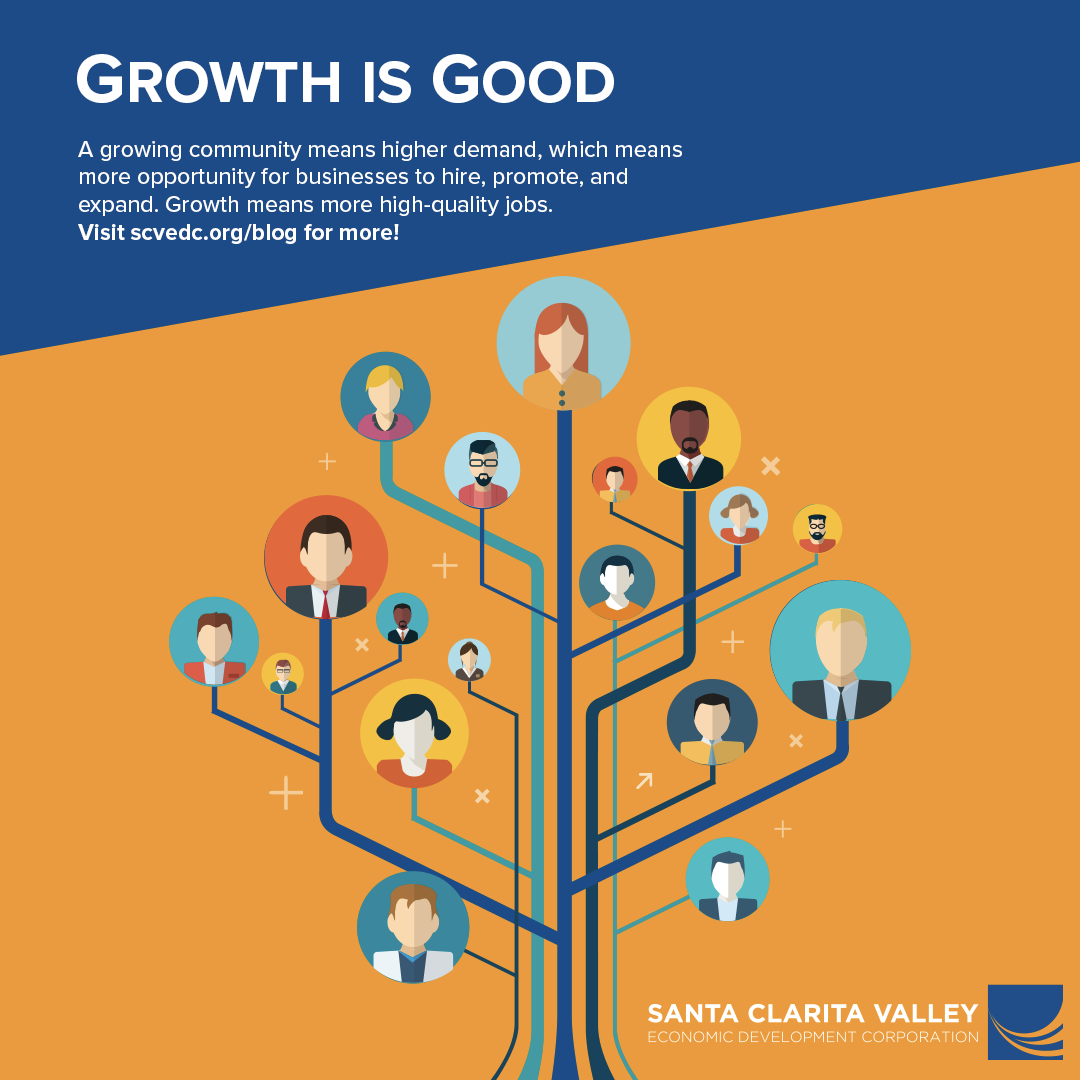 Small Businesses Drive Employment
Quick -- when you think of companies that drive the engine of our economy forward, which come to mind? Apple? Google?
Like we've said before, it may feel like big companies are behind the wheel, but small and medium-sized companies are pulling more than their weight when it comes to hiring and growing the economy, and they have been for some time.