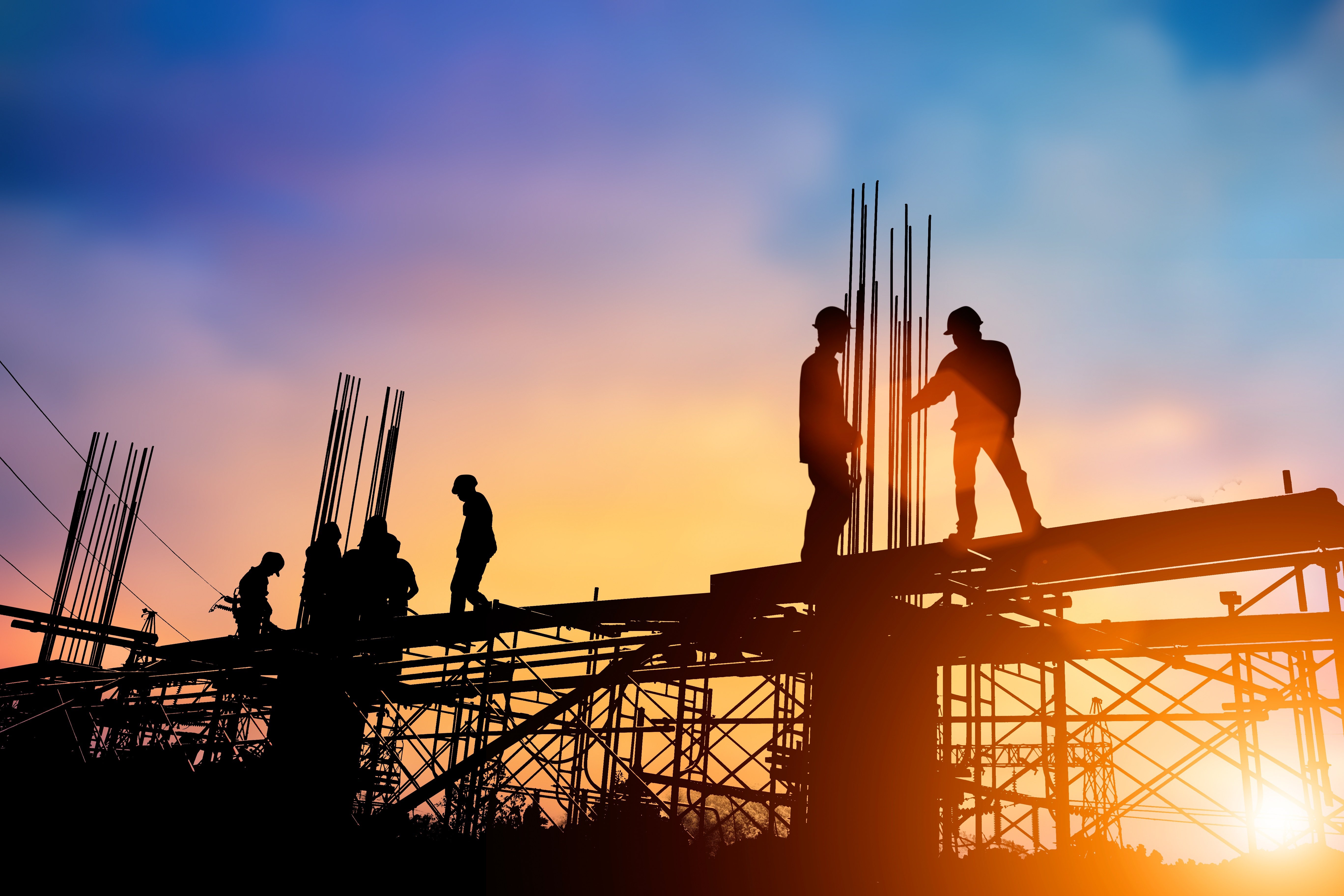 The Ripple Effect: New Development = Job Creation
Pretend for a moment you want to build a new house. What do you need?

Raw materials, certainly. Foundation, wood, brick, glass, etc. You'll need labor, too. Someone has to design the place, transport your raw materials, and assemble them into something that won't tip over when the big bad wolf comes around.