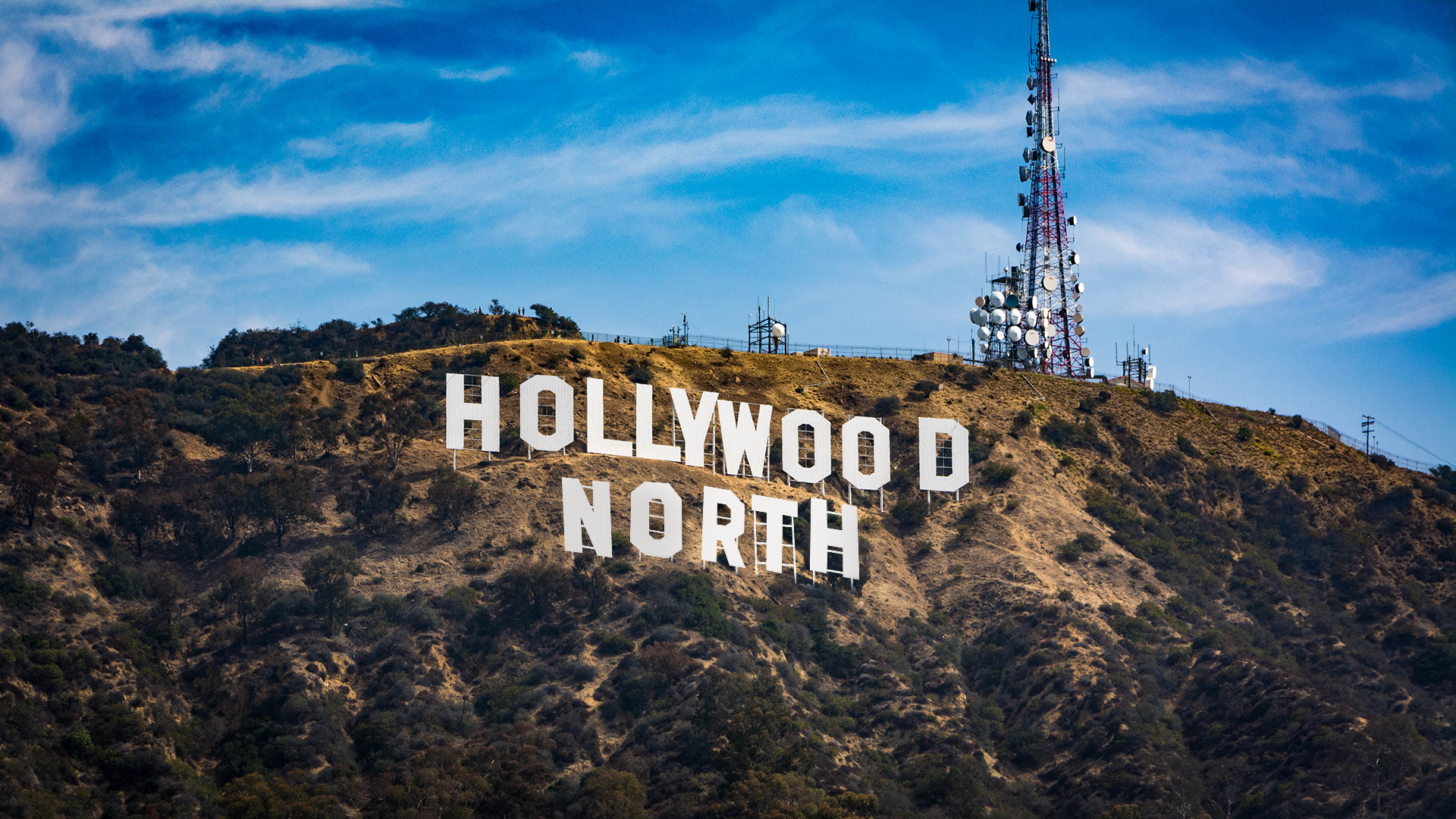 Lights, Camera, Action! 4 Reasons Why Santa Clarita Valley IS Hollywood North

Quick question: Where do all your favorite movies come from?

Hollywood, obviously. Right? For decades, the town had a virtual monopoly on big-budget studio pictures to the point where the name has become synonymous with the entertainment industry.