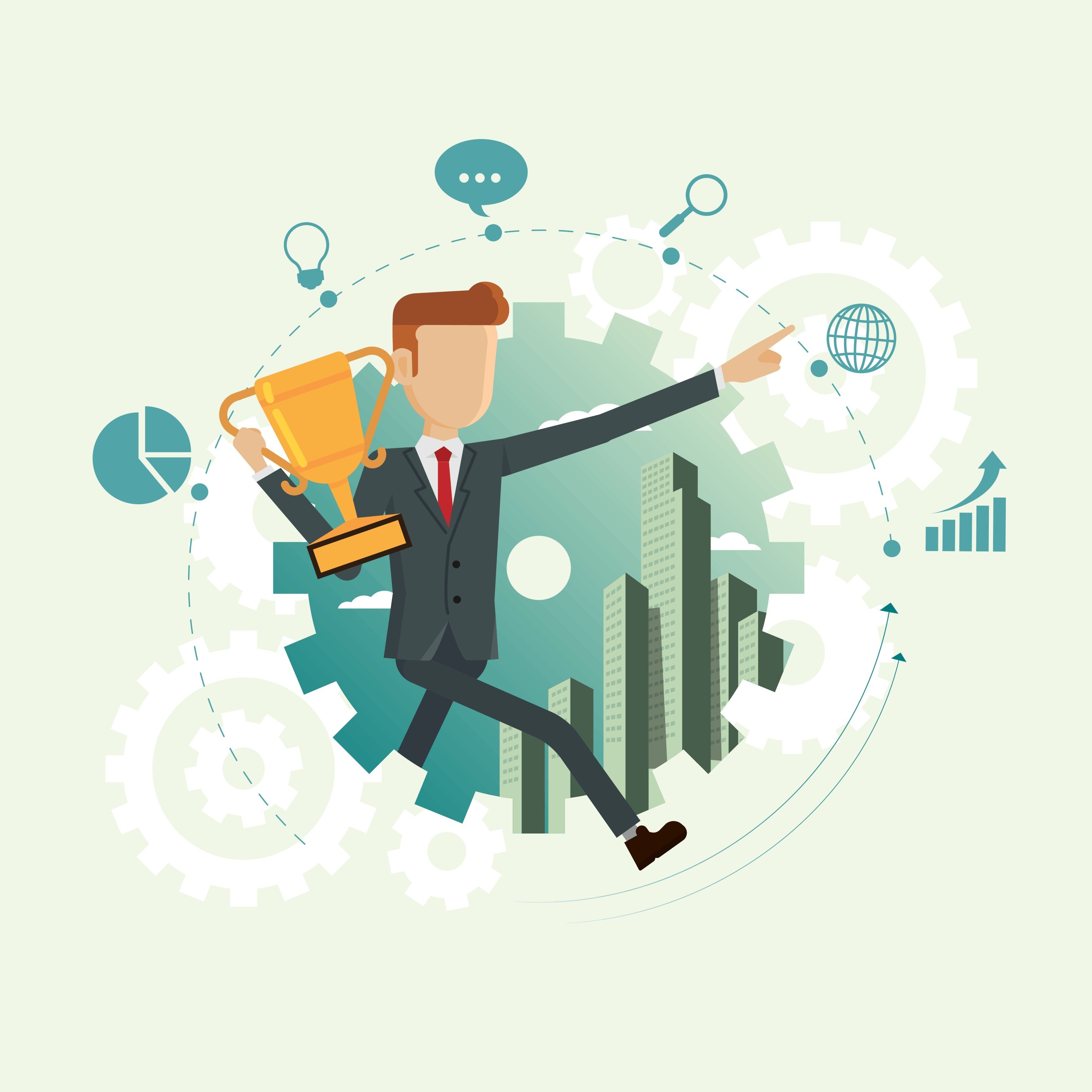 Making Big Deals Happen – The Top 5 Qualities of a Power Broker
In the world of commercial real estate, there are those who broker, and those who broker.

Here at SCVEDC, we're invested not just in growing our community, but how it grows. Which businesses are setting up shop in our area, and what kind of jobs are they bringing? We love to fight for the good jobs, the high-paying kind that provide major opportunity right in our backyard.