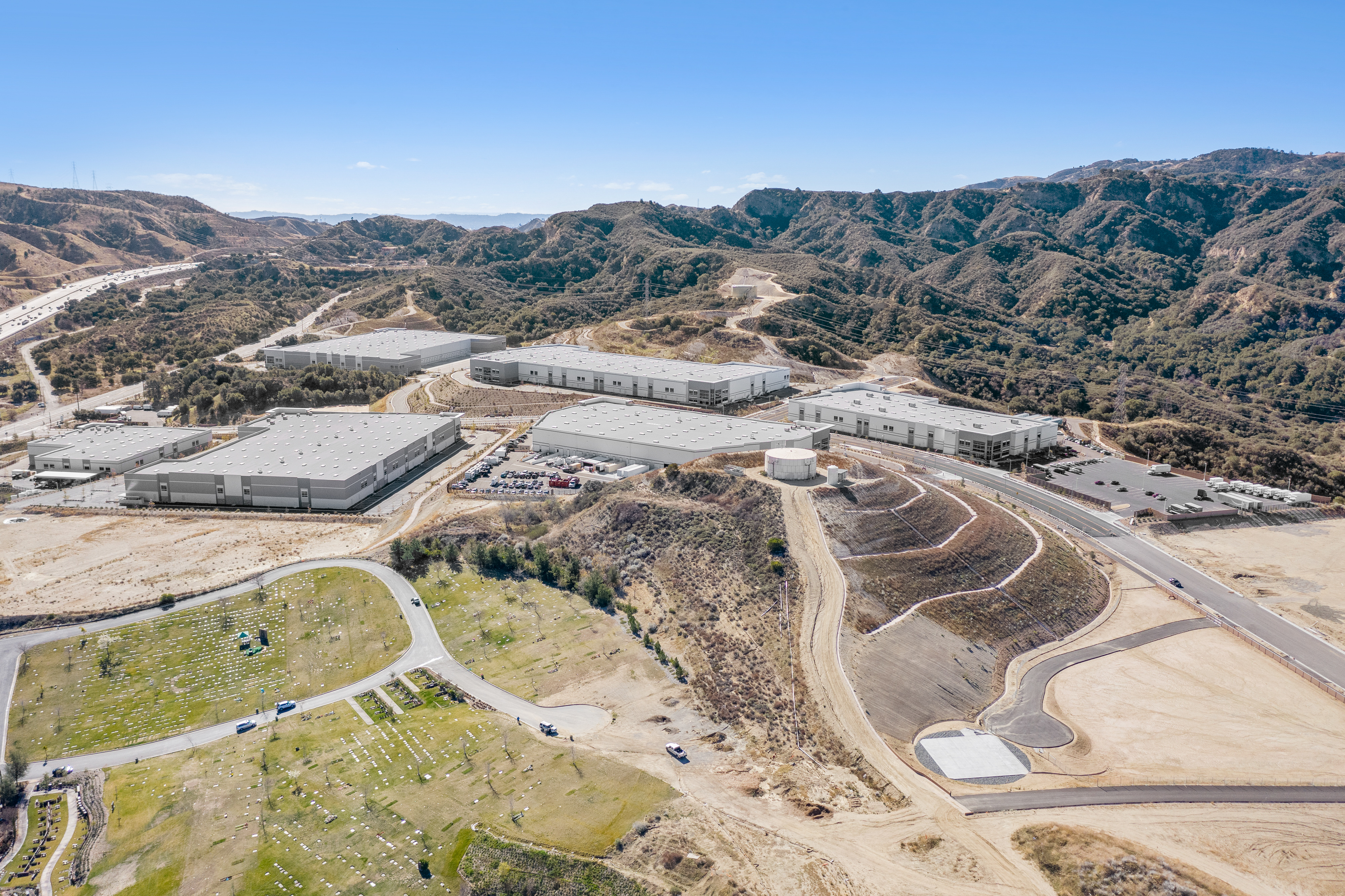 DrinkPAK Now Occupies More Than 572,000 Square Feet in Needham Ranch
Six months after signing its first lease in the Center at Needham Ranch (CANR) industrial park, DrinkPAK, the premier West Coast alcoholic and non-alcoholic beverage manufacturer, is already expanding its footprint in Santa Clarita, California.
Currently, DrinkPAK leases 172,324-square-foot at (CANR) and just this week signed two more leases for an additional 400,095-square-feet, bringing their total space occupied to 572,419-square-feet. This location will house the company's procurement support, complex batching and processing, filling, packaging, and on-site storage and distribution.